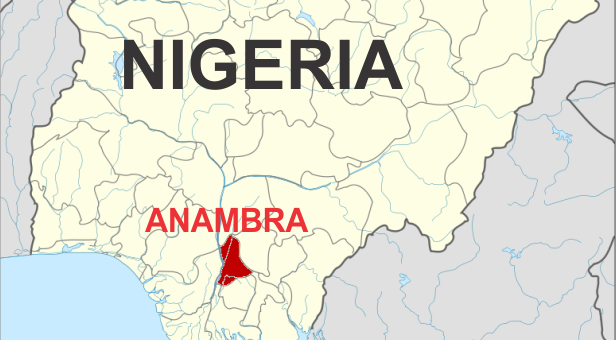 Robbers Shot Security Guard In Anambra
Loading ...
By Nedum Noble
A security guard was on Tuesday shot dead by armed robbers in a petrol station in Awka, Anambra State.
The robbers, numbering two, reportedly stormed the petrol station, located around the temporary site of the Nnamdi Azikiwe University, with a hummer bus at about 2am.
Our correspondent gathered that the suspects had tied one of the security guards on duty before firing the gun shot on the deceased.
"The robbers gunned down the guard after struggling with him in a bid to gain access to the filling station," a source said.
The owner of the petrol station, who identified himself as Uche, said the robbers carted away huge amount of money and other valuables from the station.
Confirming the incident, the Police Public Relations Officer in the state, Haruna Mohammed, said the command had recovered the vehicle used by the robbers in the operation.
"The police has already commenced investigation into the robbery, while the suspects were being trailed," he said