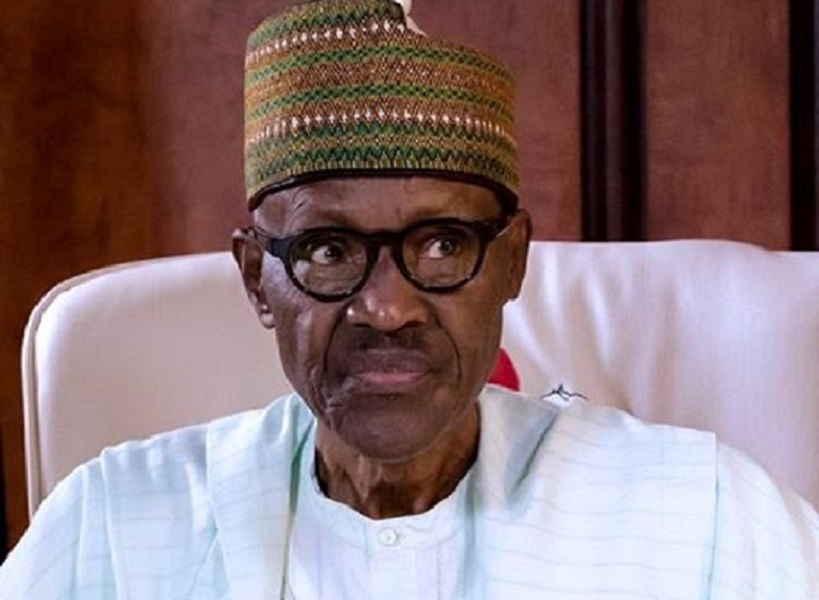 Benue Attack: Buhari's Inactivity May Force Middle Belt to Seek Self-governance – Agbo
The Deputy National Secretary of Peoples Democratic Party (PDP), Engr. Emmanuel Agbo, has decried the silence of the Muhammadu Buhari led administration over the barbaric killings in Benue State by Fulani extremists, describing the inhumane act across Middle Belt region as terrorism and ethnic cleansing.
According to a statement on Wednesday, by his media aide, Yemi Adebowale, Engr. Agbo emphasised on the threat the carnage across Middle Belt poses to the existence of Nigeria as a nation.
"The silence of the Federal Government and President Muhammadu Buhari in the ethnic minority cleansing within the middle belt of Nigeria portends grave danger to the continuous existence of this country as one nation. As this has the capacity to mobilizing the minorities of the middle belt into seeking self-governance.
"It is on record, as evidenced by multiple grave sites in virtually all compounds within the communities of the Middle Belt, that the blood of our forebears spilled during the civil war is the belt of unity that has held this country together till date. This sacrifice has gone unnoticed, unappreciated and unrewarded," said Agbo.
The Idoma born PDP Chieftain appealed to the security operatives to arrest the culprits and put an end to the senseless killings. He stated that the people of the region may be forced to stand for themselves and take their destiny in their hands if the killings persist.
He said, "The current generation of our people will no longer continue to sacrifice their sons and daughters in our union or nation that does not protect them.
"If this senseless killing is ever attempted again, the region will have no choice but to take our destiny in our hands."