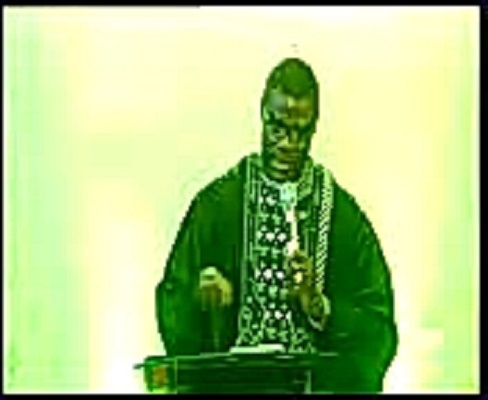 "Buhari Has Only Months Left" Says Arewa Pastor
The Buhari administration may have suffered irreversible damage in its public image and management of the affairs of the nation. This is judging by a recent sermon and message by an Arewa Pastor captured in the video recording below where he indicated that Buhari has only months left if he does not change from wicked bigot-laden ways and begin to do what the people of the country elected him to do.
The arewa pastor condemned the aloofness of the Buhari presidency as markers of failure and wickedness. He stated that God had given Buhari a warning during his days of medically induced sojourn in the United Kingdom. He assured that God had revealed to him that this time around if Buhari decides to continue along the same path, that his days will be numbered. Buhari has only months left.
He stated that Buhari was not qualified for the seat. He was only brought to fight corruption and tp help the oppressed. But he failed. Instead he joined the corrupt rich to oppress the poor.
Watch the video: