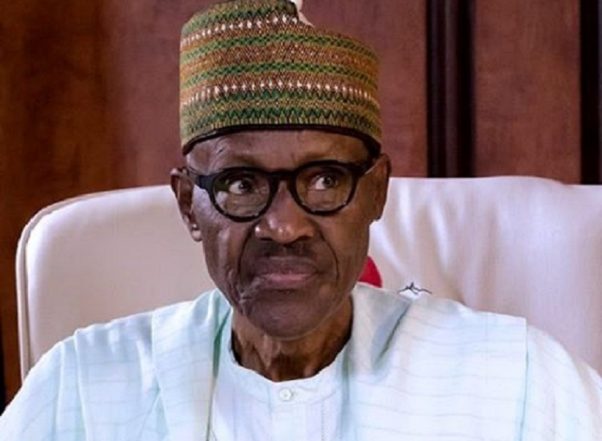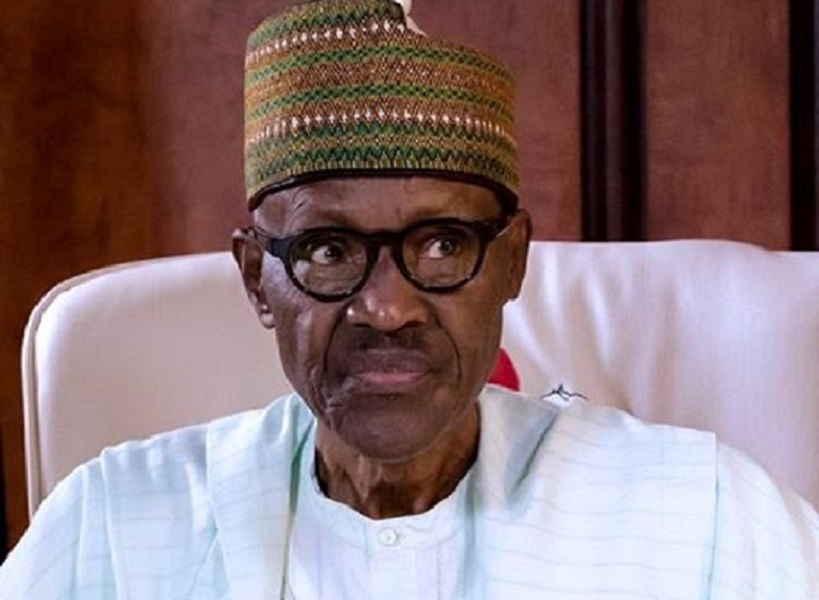 South-East Youths Begin Mobilisation For Buhari's Re-Election
A youth organisation in the South-east, Ohandigbo Youths Organisation, has began a mobilisation moves for the re-election bid of President Muhammadu Buhari, urging that igbos should be considered for more appointments in his cabinet.
The group affirmed at a meeting held at Eziama Ossah Ibeku in Abia state, that were "committed in mobilising Nigerian youths to convince and elect president Buhari for a second tenure."
In a communiqué issued on Tuesday in Abuja by the Convener and national coordinator of Ohandigbo youths Chief Nduka Anyanwu, popularly known as the Buharist, said the meeting has decided to "support the administration of president Muhammadu  Buhari in fixing the country and saving it from political scavengers who masquerade themselves as leaders whereas their real intention is to loot the country dry."
According to the communiqué, the youths group believe that the unity and indivisibility of Nigeria is the best for all Nigerians irrespective of ethnicity and ideological differences.
"That we believe in President Buhari to treat all Nigerians fairly as demonstrated by the recent publication of appointments which showed how all states in the country were favourably considered while appealing that the south east should be given more appointments.
"That the administration of President Buhari has been rated high in the fight against corruption and insurgency which almost ravaged the country beyond repair."
Chief Anyanwu, who highlighted some areas of achievements President Buhari have recorded, noted that Nigerians should collectively give the president a second chance to consolidate on those achievements.
He also urged the youths "to return to their various states with a message that President Buhari has a divine mandate to make Nigeria better than it was in the past.
"The group will subsequently meet with Student Union leaders, traders and various groups in Lagos, Ibadan and in other places in the north, to harmonise a common front on how to actualise the final rally in Abuja."