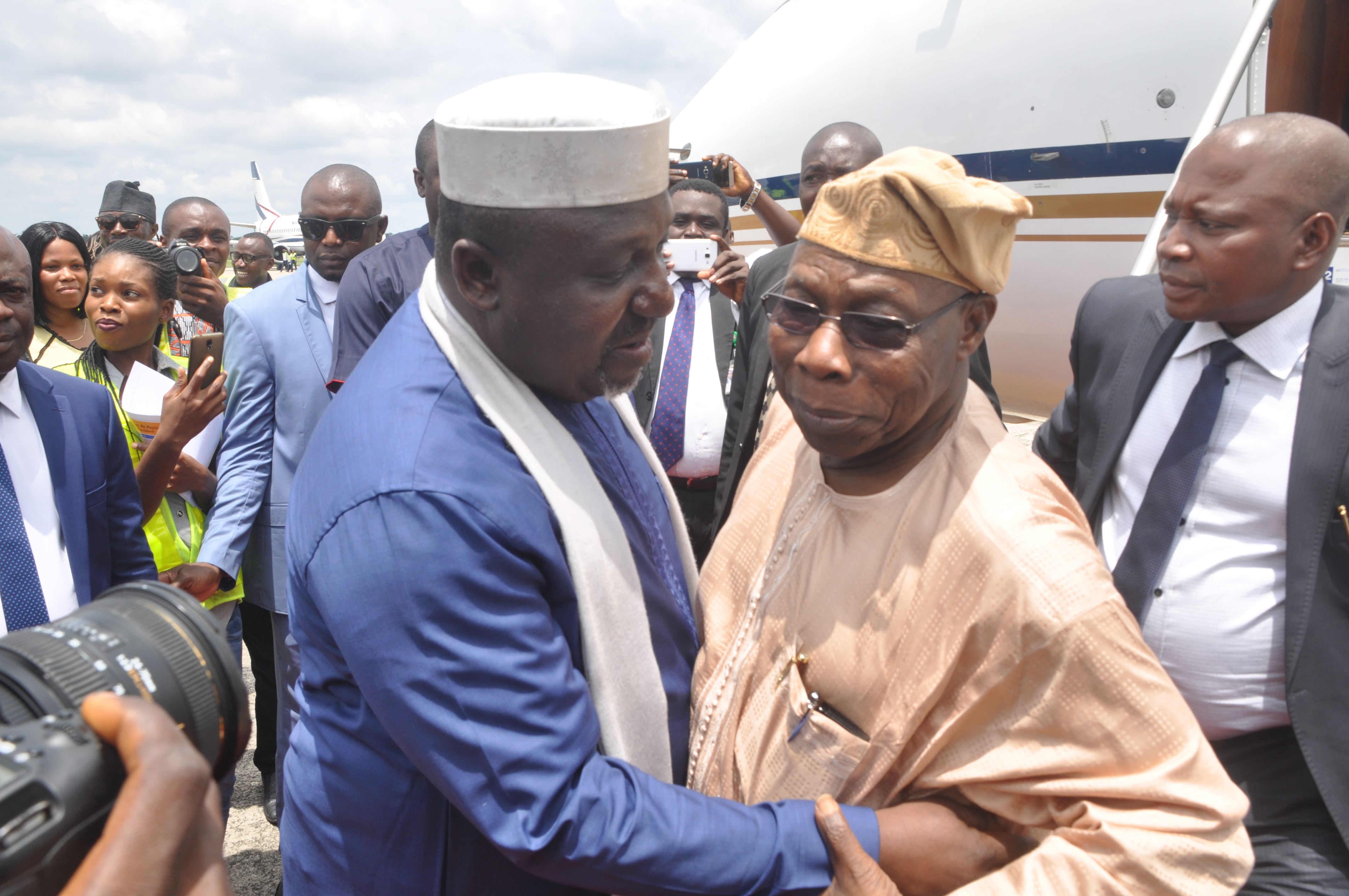 President Muhammadu Buhari has congratulated Governor Rochas Okorocha of Imo State on his 55th birthday.
In a personal congratulatory message to the Governor, earlier in the week, President Buhari extolled the celebrant's sterling leadership qualities, selfless philanthropy and commitment to the nation's unity.
The President wished him many more years of service to his people and to the country.
The letter reads in part: ''On this special occasion, I wish to commend Governor Okorocha's leadership and commitment to the people of Imo State and the entire nation.
''His philanthropy has touched many lives in states across the country, from the south to the north.
''I also wish to express my deep appreciation to him for his support and commitment to the success of this administration.
''Owelle Rochas Okorocha had the vision to look beyond ethnic bias and align his political interest and that of his people with that of the ruling All Progressives Congress (APC), even when many in his region did not have such foresight.
''Happy birthday, Owelle Rochas Okorocha!