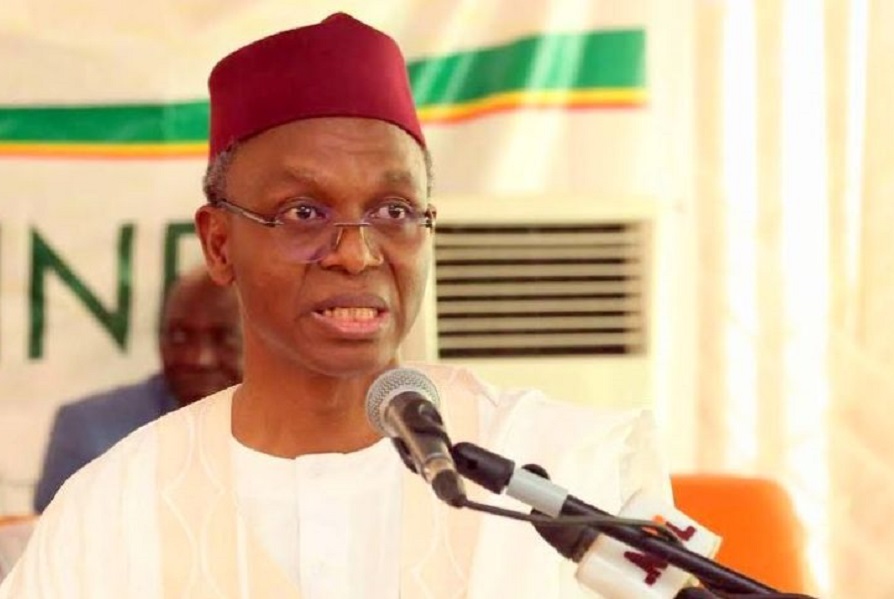 Gov. El-Rufai Counselor's Visit To Southern Kaduna Clergy "Shameless" – SOKAPU YOUTH
Bomba Dauda
Southern Kaduna People's Union, SOKAPU, youth-wing president, Nasiru Jagaba described the recent visit by Governor Nasiru El-rufai of Kaduna State newly appointed Counselor on Political Matter, Mallam Lawal Samaila Yakawada to Southern Kaduna clergy as "an act of shamelessness and politically energized." Jagaba made these assertions during an exclusive interview at the union secretariat in kaduna.
"As the socio-political umbrella of the region, the group has written-off the effort by El-rufai government to pacify the clergy on the ground of being politically motivated and not morally necessary," has said.
Referencing the media insults El-rufai lashed at the Men-of-God from the region amid the spate of barbaric attacks by Fulani herdsmen, Jagaba lamented that El-rufai made negative comments against our clergies in a well-televised interview and since then, he never deemed it fit to apologize to them until now that a new electioneering period is just by the corner.
"All the damaging comments Elrufai made against our clergies in different fora such as the interview on one of the private Televisions are still fresh in our minds which we cannot forget in a hurry."
Adding that, "The visit by Yakawada was necessitated by the new political period, which is just by the corner" Jagaba said, "and El-rufai has set in motion a mechanism to reconcile with those he offended. If not for politics the visit wouldn't have being. To me, he is just trying to hoodwink the people of the region by penetrating the clergy."
Jagaba insisted that El-rufai needs to retract the libelous statements ascribed to the clergy and openly apologize to them. Seeking forgiveness through proxy is a clear case of contempt and disrespect.
"If the governor is serious about true reconciliation and forgiveness he should have taken a frontal approach by having interface with the clergies, apologize to them and give reasons why he made such a defaming allegation against them. But, sending Yakawada to pacify the clergymen is like regretting an act but, not remorseful about it. We treat our clergy with utmost sense of respect and we expect El-rufai to do the same."