Advertisement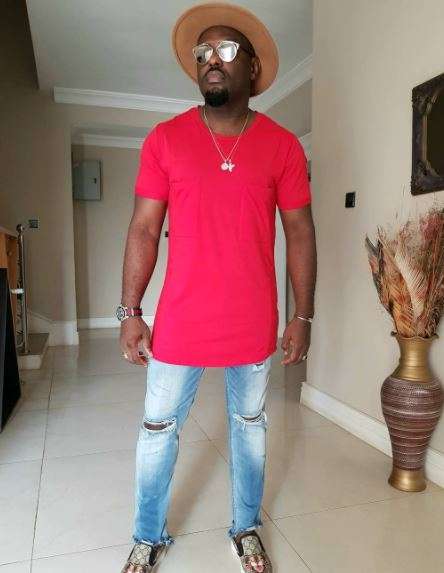 Jim Iyke isn't called "Nollywood's favorite bad boy" for no reason.
He has all the qualities to occupy that position.
He is known for his fashion prowess, and on this picture he just made simplicity look like what deserves to be on the front pages of fashion magazines.
Loading ...
The Nollywood star was born in Gabon, to Nigerian parents and hails from Enugu state. He is a philosophy graduate of The University of Jos.
Jim Iyke started his Nollywood career in 2001 and starred in a lot of movies, making him one of the highest paid actors in the industry.
On Wednesday, August 9, 2017 in Abuja Jim Iyke joined the #ResumeOrResign protest today,
Jim Iyke addressed a bunch of reporters at the protest and he said that it was wrong for President Buhari to be out of the country for over three months.
He also said it was time for Nigerians to wake up and make the country great again.
–
Source: http://www.pulse.ng/entertainment/celebrities/jim-iyke-dripping-of-hot-sauce-in-this-photo-id7337250.html