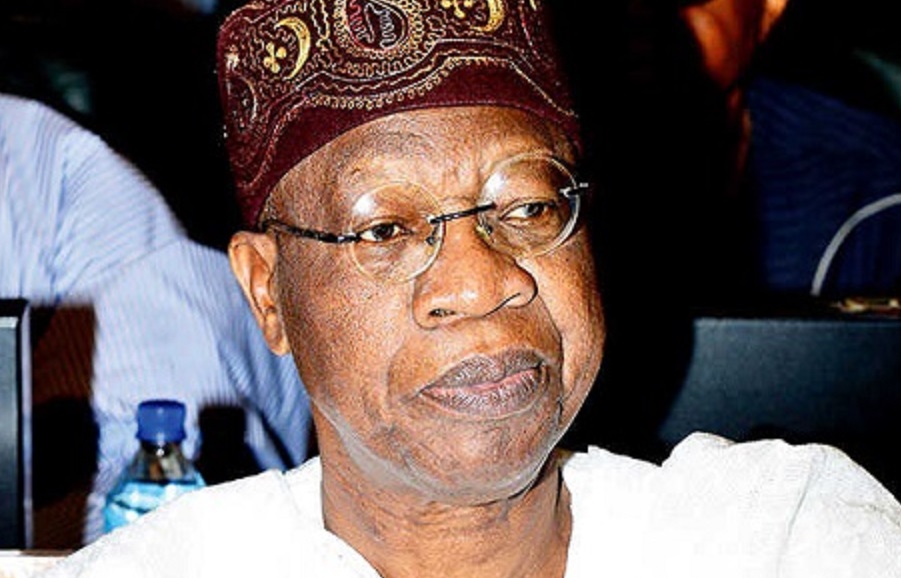 …Says No single individual or group can sponsor IPOB

Loading ...
The Indigenous People of Biafra (IPOB) has challenged the Minister of Information Mr. Lai Mohammad to list the names of its sponsors and financiers from Nigeria and France that he has discovered and shut down the source of its funding.
Media and Publicity of IPOB Mr. Emma Powerful while reacting to the claims of the Mohammed yesterday, said the group can't join issues with the Minister of information  because according to him,  he don't know how IPOB operate since the formation.
He said that IPOB is a well rooted organization in over 150  countries of the world.
"Lai Mohammad  were saying that because the Federal government have lost the gripe to stop IPOB and the realisation of Biafra he resulted in cheap propaganda, how can he  and federal government stop source of IPOB funding while he knows that IPOB members contributes for struggle. No single individual or group can sponsor IPOB".
"The statement from Minister of Information of contraption called Nigeria is a laughable one, the federal government could not discover or made open the sponsors and huge financiers of Boko Haram for years but today chasing shadow in the of pursuing IPOB and Nnamdi Kanu. They have failed, we promise Lai Mohammad and his masters that IPOB activities must destroy Nigeria foundation".
Lai Mohammad  cannot divert the attention of the world that he has stopped IPOB sponsors, we challenge him to list the names because he has nobody to mention unless he want to mention those opposition to his clueless APC party. No politicians can claim to sponsor IPOB under Nnamdi Kanu because we rooted in every part of this world" Powerful stated.