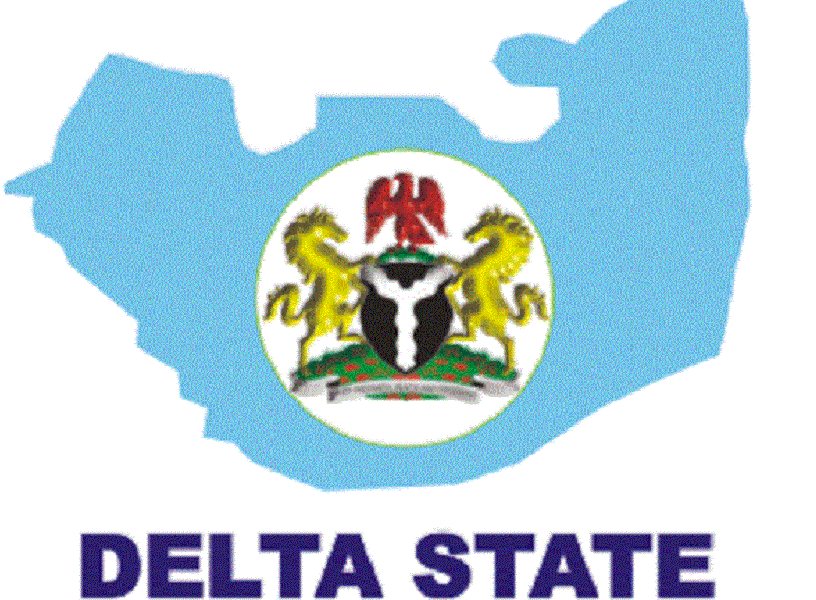 Loading ...
Pandemonium Struck as boys suspected to be ruffians have murdered a property developer in Agbor town, Ika South local government area of Delta State.
It was learnt that the developer, one Nkeki was battered to death Monday while arguing with the hooligans over payment of development levy otherwise called 'deve' at a building site.
The incident occurred at Ehiabor Street, Agbor, causing fear and panic among residents, even as the assailants took to their heels after committing the act to avoid been arrested by the police who were said to be patrolling the area.
It was learnt that there was argument between the assailants and the deceased over the payment of development levy, which resulted in the killing.
According to a community source, Nkeki was responding to a distressed call by his uncle based in the United States of America that some boys had invaded his building site, demanding for N200, 000 before work would commence on a project, which he claimed; he has paid before the foundation was laid.
The deceased, a father of five, was said to have made relevant papers available to the boys, reminding them that the building was not new but an ongoing project for which payment had been made to the local government council.
This explanation fell on their deaf ears, prompting them to descend on the deceased who was trying to make alternative move to pay or not but the boys demanded for immediate payment of the money or else he should leave the premises.
According to the source Nkeki was at this point confused as the boys were bent on getting the money  but as the argument was going on beyond control the boys started beating him as nobody dare to rescue him. They allegedly hacked Nkeki severally with iron rods and he collapse, after which he was rushed to the hospital where he was confirmed dead.