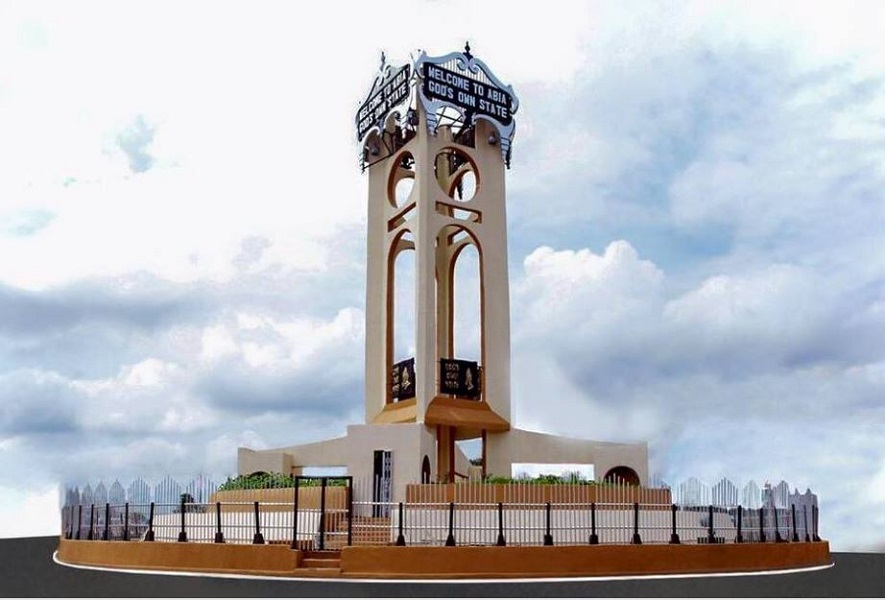 Tension is building in Aba South local government area of Abia State, as the legislative arm move to impeach the chairman of the council, Mr. Emmanuel Emeruwa, over alleged misconduct and negligence in the discharge of his duties.
Loading ...
Sources told our correspondent that the Chairman has been at daggers drawn with the Legislative council since they assumed office, 8 months ago.
In a notice of impeachment, titled; Resolution on Notice of Impeachment, signed by the Leader of the Legislative Council, Hon. Friday Promise Iheasimuo and the Clerk, Elder Sam C. Adindu, and 10 councillors, the chairman was accused of failing to act on resolutions passed by the legislative council and operating with a budget not approved by the council's legislature.
He was also accused of neglecting the provisions of chapter 3, part 1, section 49, subsection 1 of the Abia state Local Government Law No.2, to review the Abia State Bye Law without recourse to the legislative council.
" Therefore , the legislative council resolved to invoke the powers granted by chapter 2, part 1 , section 22 subsection 1, to serve the notice of impeachment on the executive chairman, Hon. Emmanuel Emeruwa of Aba South Local Government," the notice read in part.
A member of the Aba South legislative council who pleaded anonymity, said the chairman has not presented budget to Council from January 2017 despite resolution urging him to do so. They alleged that the chairman appropriated financial vote to the office of his wife to the tune of N5 million without approval of the council.
Leader of the Aba South Legislative Council, Hon. Promise Friday Iheasimuo , confirmed that the council had served a notice of impeachment on the chairman. However, the Chairman, Emmanuel Emeruwa, said he has not been served any notice of impeachment, and denied any wrongdoing.
As at the time of filing this report, efforts by  political stakeholders of the council calm the councillors has not yielded fruit.