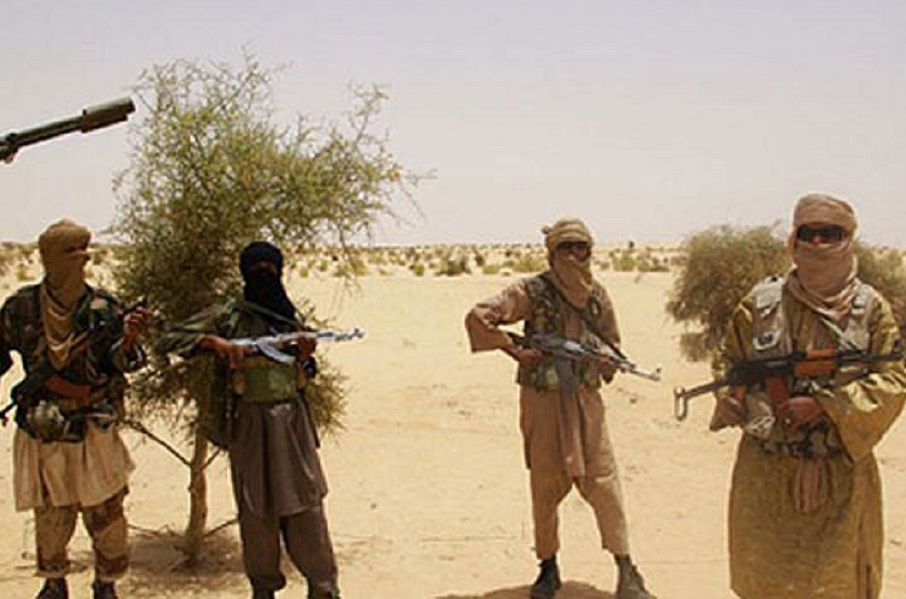 Loading ...
Fulani groups in Taraba state have allegedly rejected all efforts to make peace between them and the Mambilla people in Sarduana Local Government Area, a source said.
It was learnt that while the Mambilla leaders have continued to meet to find ways of resolving the crisis, the Fulani have stopped attending any peace meetings.
A highly placed source confirmed that credible security reports indicate that a massive recruitment had commenced with the Fulani getting prepared for a reprisal attack.
"This is the third time they are rejecting all attempts to sit with them at a peace meeting. If they are invited they would say they are waiting for Miyetti Allah to tell them what to do. It means they don't take any directives from the state government, but only from Miyetti Allah. And this is also after the governor (Darius Ishaku) had sat with all of them recently to fashion ways for peace. They agreed only Fulani to pull out", the source said.
The source said the Taraba state government has been sufficiently alerted of the recruitment going all.
The source added thus: "There are only two percent Fulani on the Mambilla Plateau. They know they are outmatched but now they have to go recruit from outside. They went to one state in the North East to pick militias. They would also get reinforcements from Chad and Cameroon."
It was however not clear to if the nation's security agencies were aware of all the reprisal attacks plans.
Governor Ishaku recently said he had intelligence reports of such attacks and had reported to the appropriate quarters.
For now, Taraba is calm. Many citizens are however apprehensive, wondering if this is the calm before the storms.