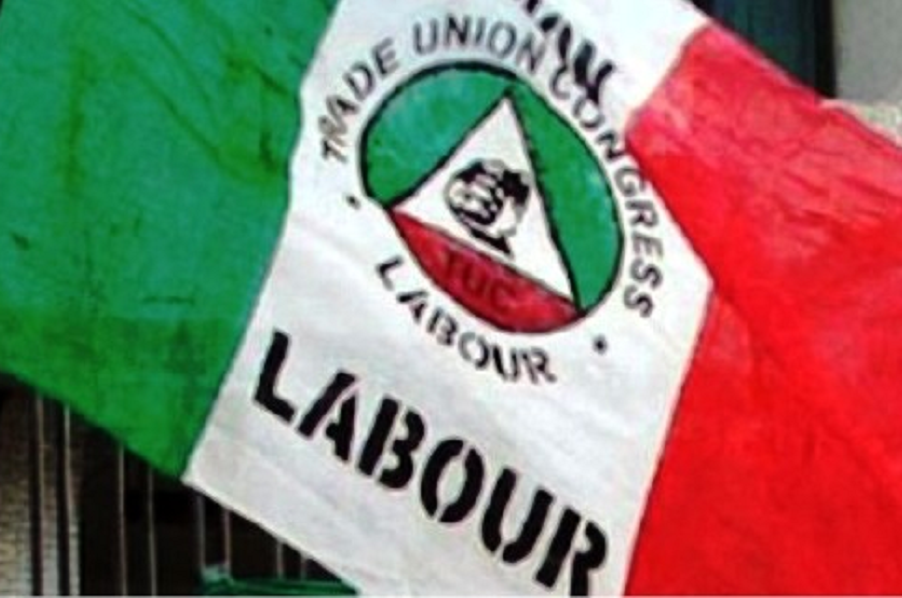 The Nigerian Union of Local Government Employees (NULGE), Delta State Chapter has noted with displeasure that the two years anniversary of the Senator (Dr) Ifeanyi Arthur Okowa-led government in the state was a mixed feeling following the build up of salaries owed the local government workers in the state.
"but it is a mixed feeling in the sense that it would have been complete if not for the fact that local government workers are the only people suffering the hardship in the country where the federal and the state are getting salaries and only the local government workers cannot get salaries. So, no matter how the Democracy would have appeared very positively, I want to tell you that in the minds of local government workers, nobody will be happy. No matter which ever way, whether the governor has done 100 per cent in terms of structures, administration or any thing just because some persons are not yet paid, I want to tell you that there is a mixed feeling, some persons are not happy which is especially, the local government workers".
Chairman of the state chapter of NULGE, Comrade Ziko Okundeli, told newsmen on Democracy Day that his members are not happy with the development.
He accused teachers of the current challenges faced by the local government workers, noting that the teachers takes the first line charge in the payment of salaries while the balance which he said is not always enough are given to the local government workers.
"what we are saying is that, the little available resources that is at the disposal of the state for the council be used equally. If we are getting 70 per cent, let teachers get 70 per cent for now until the situation is stabilized".