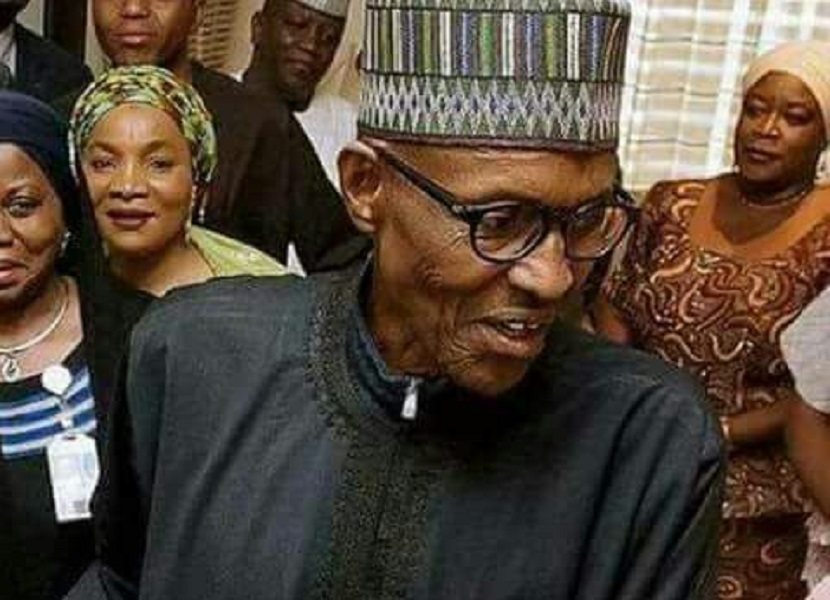 The President Mohammadu Buhari-led All Progressives Congress (APC), at the federal level has been told to listen to the agitation of the Indigenous People of Biafra (IPOB), led by Nnmadi Kanu to secede from Nigeria.
The call came on the heels of the quit notice given to the Igbos to leave the north by October 31st by the Arewa youths which has received contrary views and wide criticism from stakeholders.
Speaking in an exclusive interview with HardReporters correspondent, the Secretary, Northern Traditional Council, South-south and South-East, Muktari Usman, said, "Let the present government look into their agitation".
In his words: "when you are looking for your right, there are certain things that you need to get that you didn't get, that is why you are agitating. If that thing has been given to you, you will come back to normal. So, from my own understanding, the Biafrans are looking for something, if the people that matter will call them to order, I think it will e settled".
Usman who doubles as Special Assistant (SA), to the Delta State Governor on Non-Indigene Affairs stated, "The people are not agitating to leave Nigeria but there are certain rights they felt is for them that they did not give to them. So, by the time they give them, they will comply".
He noted that there was nothing compared to dialogue, "there is nothing like dialogue. When we dialogue, at the end of the day, we come to the centre point where both of us will be happy".
While bemoaning that the nation has found itself in this very difficult situation, he warned that the rights of any Nigerian should not be abused.
He tongue lashed his kinsmen over the quit notice to the Igbos, saying "we cannot abuse the privileges given to us by God. I believe those boy; they don't know what war is. If they experience what is war, I think they won't be making this statement".
He revealed that for the youths to make such a grievous statement, he said, "I think that there are some persons that are backing them and those people that are backing them, they must see what they are looking for", he said.
He said the hospitality the northerners who resides in the south-south and south-east have received would not be accorded them in the north, "I know the 100 per cent hospitality given to our people in the whole of South-south and South-East, and we cannot get such hospitality if we go to the north. I am comfortable here than the north. So, what they are agitating cannot see the light of the day".
He called on members of IPOB to stop the harassment and go about their agitation peacefully, "nobody is saying you should not agitate but you should not be intimidating people. If you are looking for your right, you can go ahead and look for right but not by intimidation", he reiterated.