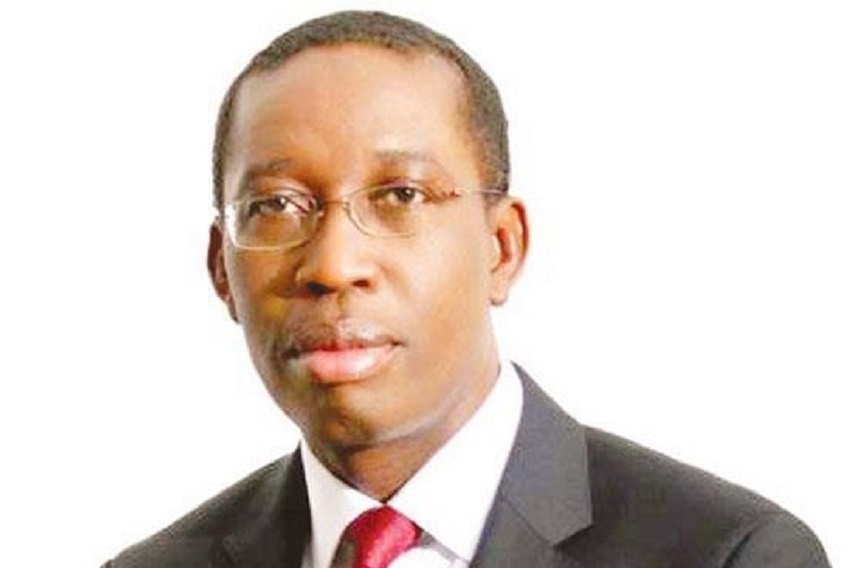 …Rumour Peddlers Should Go And Sleep, Okowa's CPS Replies
Following the outrage that greeted the April 20th 2017 Nigeria Union of Journalists (NUJ), Delta State Council election, the Chief Press Secretary (CPS), to the governor, Mr Charles Ehiedu Aniagwu, has allegedly boasted that he would install with his last penny his preferred candidate as chairman of NUJ come May 25th, the new date for the rescheduled election.
It was gathered that Aniagwu, had purportedly bragged that no member of the Union in the state or any government official with interest in the election would be able to stop him, vowing that he would march anybody 'money to money' or 'power to power' in the forthcoming election.
According to our source, the governor's spokesman as rumour has it, said he had secretly thrown his weight behind his preferred candidate in the suspended election but that he would do it openly in the rearranged election.
The CPS has ostensibly pitched tent with one of the chairmanship candidates in the NUJ election, Comrade (Sir) Fidelis Egugbo, a staff of the Delta State Printing and Publishing Company (DPPC), publishers of The Pointer Newspapers and government house correspondent who bowed to management pressure and resigned as chairman of The Pointer Chapel.
Contacted, the CPS denied the allegation saying, "those peddling such rumour should go and sleep".
Aniagwu said, "I have no voting right in Delta State NUJ. Moreover, the NUJ chairman is not going to serve me, he will serve NUJ. My brother, why should I think of installing someone? He asked.
Meanwhile, the Chief Press Secretary, during the Monday May Day Celebration in the state, said he had never pitched tent with any of the chairmanship candidates, calling on members of the NUJ to seize the May 25th opportunity to ensure that a peaceful election devoid of rancour was conducted.
"I am sure that whoever you are going to elect, will not be a carpenter but a journalist who will lead you. I hear in all corners that I shared drinks and money to woo supporters. In fact, I will come again and still share drinks on that day", he boasted.