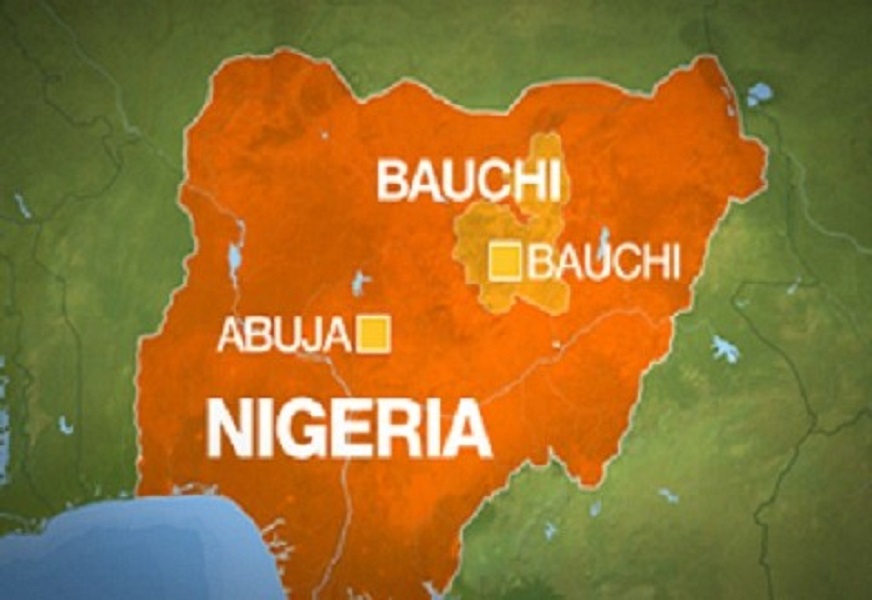 Governor Mohammed Abubakaron Saturday directed his official convoy to be used to convey accident victims at Bara village of Kirfi local government area of the State to General Hospital Alkaleri for more medical attention after his personal physician offered them first aid treatment.
The accident occurred along Bauchi-Gombe road just before the governor's convoy arrived the scene.
A statement from the Press Secretary to the governor, Abubakar A-Sadique, says the governor who was on his way to Gombe for an official assignment directed the convoy to stop and assist the victims, many of whom sustained various degree of injuries.
The Governor also directed that the accident victims to be provided with free treatment in line with the law he recently assented to that provides for free emergency treatment of accident victims anywhere in the State within 24 hours of occurrence of an accident and for other purposes connected therein.
The Bauchi State law for the provision of free emergency treatment of accident victims within 24 hours of occurrence 2017 also proposes the provision of communication equipment, vehicles and facilities for rescue operations the State government.
The accident, according to eyewitnesses, occurred when the vehicle with 14 passengers had a burst tyre and somersaulted. No deaths were recorded.