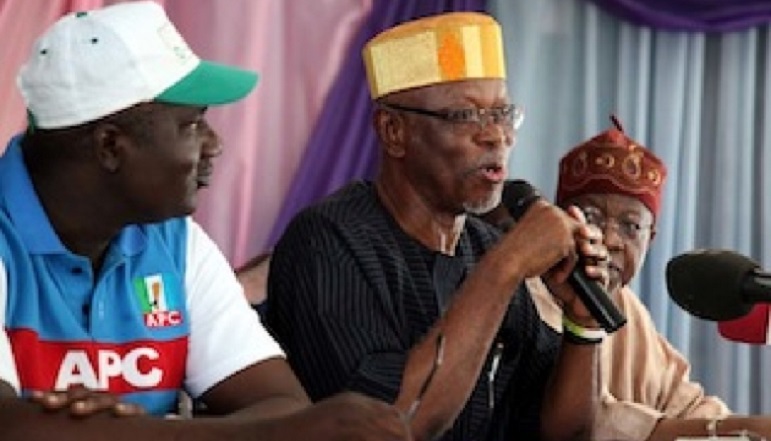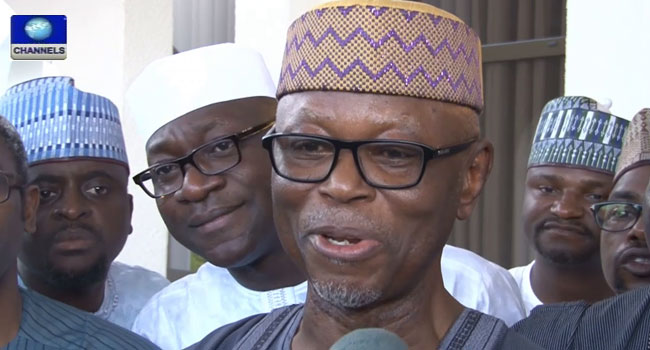 un
The All Progressives Congress (APC) led by Chief John odigie-Oyegun, has violated the provisions of its constitution on the holding of party's National Convention.
It will be recalled that the last time the party held national convention was in 2014 contrary to the party's constitution.
According to Article 25 (A)(i) of the APC constitution which state that the National Convention of the Party shall be held once in Two (2) years at a date, venue and time to be recommended by the National Working Committee and approved by the National Executive Committee subject to the giving of the statutory notices to the Independent National Electoral Commission (INEC) and at least fourteen (14) days notice given to members eligible to attend.
Also, the constitution provides that the National Executive Committee may summon an emergency National Convention at any time provided at least seven (7) days notice of the meeting shall be given to all members eligible to attend.
According to the party, 2014 convention was held to adopt the six-point manifesto that was extracted  from the one submitted to Independent National Electoral Commission, INEC earlier for the purpose of the 2015 general elections.
Speaking on development, the party's suspended Deputy National Publicity Secretary Comrade Timi Frank, called for the sack of Chief John Oyegun-led APC National Working Committee (NWC) for violating the constitution of the party as regarding its national convention.
Frank said that "for the inability of the NWC members to hold National Convention of the party as at when due, they should be sacked."
Oyegun had in an interview late last year promised that the party would hold National Convention this year 2016.
"We have to amend the constitution. We want to have a convention to approve the amendment of the constitution. The convention will take place within the next three months. The revision of that aspect of the constitution is ready. Notices will go out very soon. So, there is no magic to it. We just want to do things that will be effective; things that will contribute maximally to the party and governance," Oyegun said.