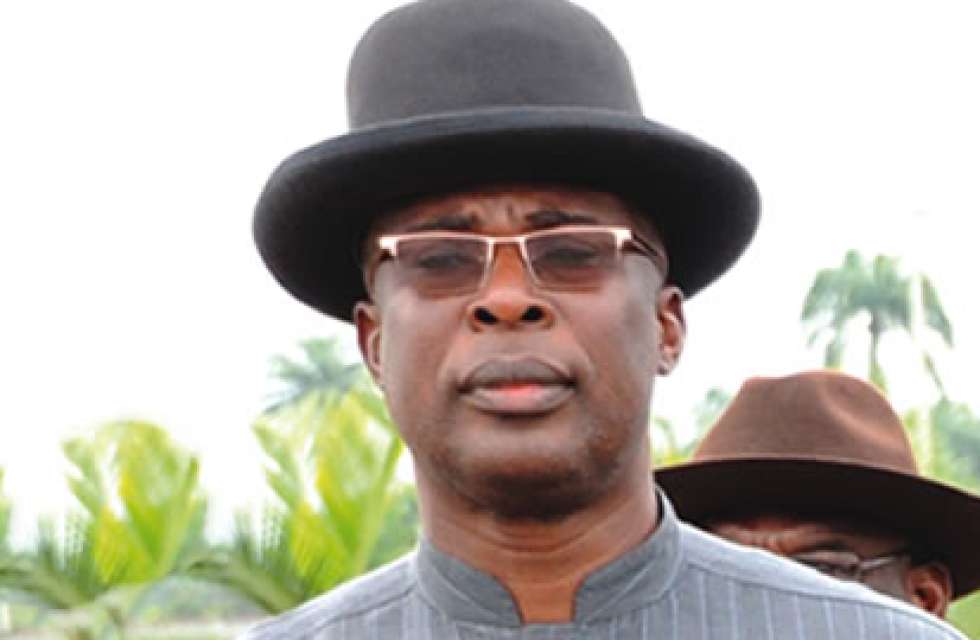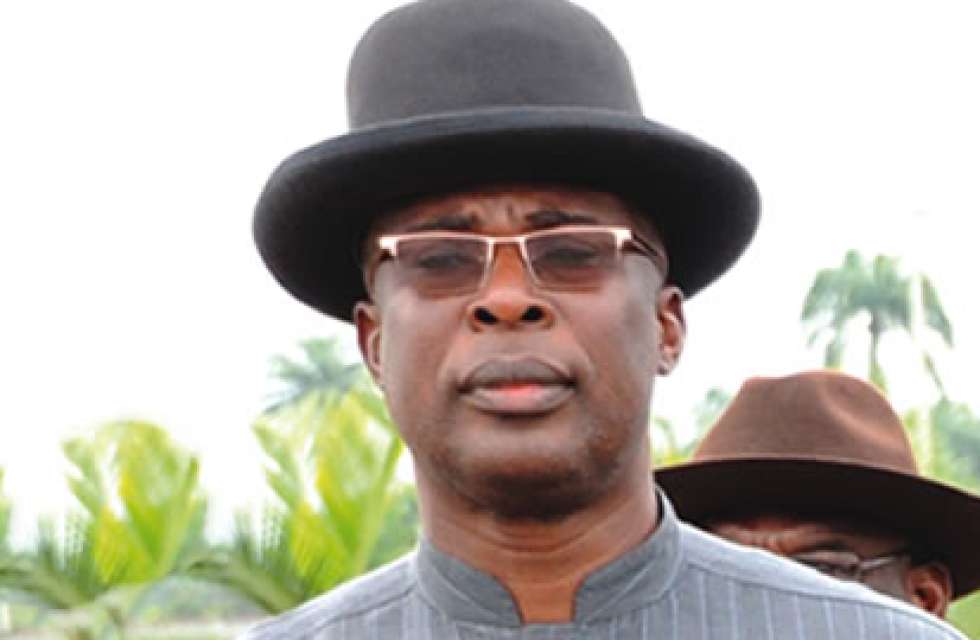 Bayelsa state chapter of the All Progressives Congress (APC) has set up a reconciliation committee cut across the three senatorial district to resolve the crisis bedevilling the party since 2015 general elections.
The state executive of the party were splited into factions with a faction loyal to the former governor of the state Timiprye Sylva and the other working with the state chairman Chief Tiwei Orunimighe.
A statement signed in Abuja on Thursday by the party state chairman Chief Tiwei Orunimighe, after the committee was constitused in Bayelsa, said the reconciliation committee was to reconcile various interests and factions in the state chapter of the party.
The statement said the inauguration which took place at the state secretariat of the party, in Yenagaoa, had in attendance, members of the state Working Committee, Senatorial chairmen, Local Government chairmen, Ward chairmen, party elders and members of the party across the state.
While inaugurating the committee, Orunimighe called on the members to work assiduously for a genuine reconciliation, even as he urged them to reach out to all aggrieved persons with a view to uniting the party to focus on the task of changing Nigeria and Bayelsa state in particular.
He also called on party faithful in the state to support the administration of President Muhammadu Buhari despite the prevailing economic challenges which he said we're part of the re-engineering process of the country.
Orunimighe expressed confidence in the ability of the President to drive the process of sustainable development in the country with his fight against graft, insecurity and the increase in capital spending.
Speaking earlier, cairman of the committee, Sen. Felix Oboro, who is a former Secretary to the Bayelsa state Government, expressed joy in the foresight and resilience of the state executive of the party led by Chief Timipa Tiwei Orunimighe in championing the reconciliation of aggrieved members in the state.
"This party would bounce back to life with the renewed vigour of the state Chairman and his Executive to strengthen the party by uniting all members who were in some form of disarray, since no known member of the party in the state had been given national appointment."
He expressed hope that the committee which he chairs would bring about the needed peace and unity in the state chapter of the party for greater responsibility and performance in the state.
Also speaking, Chief Livinus Opuakpa who is Secretary of the committee stated that the composition of the committee was timely, calling on all to bury their hatchets and work for the unity of the party in the state to face the challenges of an opposition party in the state.
The 12 man committee also has representatives from all the local governments of the state.
Membership of the committee cuts across the three Senatorial Districts and the Eight Local Government Areas as follows:
Sen. Felix Oboro:                            Chairman        Sagbama Local Government Area
Chief Livinus Opuakpa:                 Secretary        Southern Ijaw Local Government Area
Mrs. Helen Iyalagha                      Member        Ekeremor Local Government Area
Doc. Douiye Aganaba                Member        Kolokuma/Opokuma Local Govt. Area
Chief Yousuo Iruo                        Member        Nembe Local Government Area
Chief Godspower Okpoi                 Member        Yenagoa Local Government Area
Chief Kolovie Obhuo                        Member        Yenagoa Local Government Area
Rt. Capt. Yebei                        Member        Brass Local Government Area
Elder Nalanguo Alaguo                Member        Ogbia Local Government Area
His Excellency, Nestor Binabor         Member        Bayelsa West Senatorial District
Senator Clever Ikisikpo                Member        Bayelsa East Senatorial District
Barr. Sylvanus Abila                        Member        Bayelsa Central Senatorial District