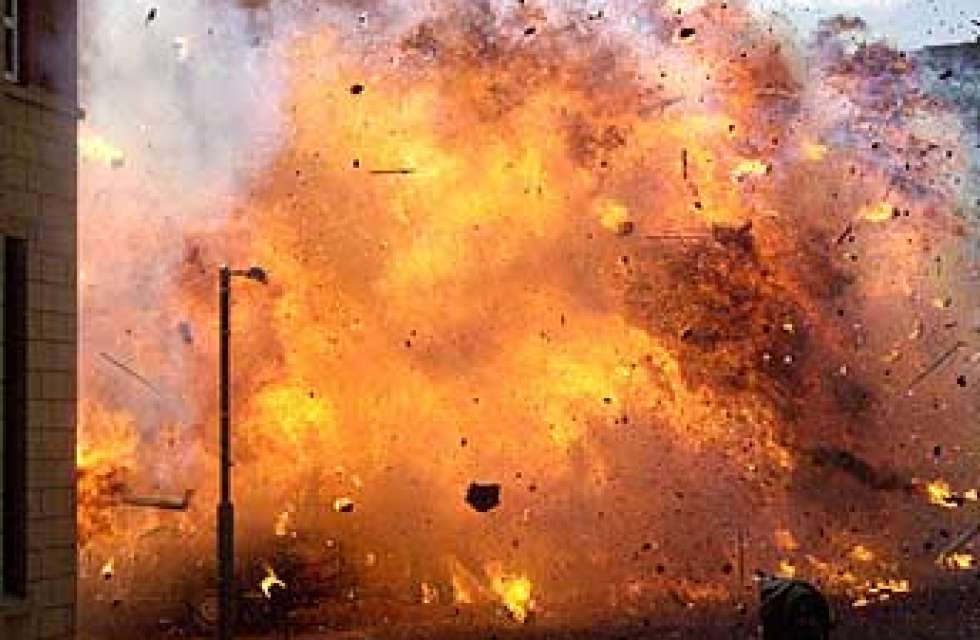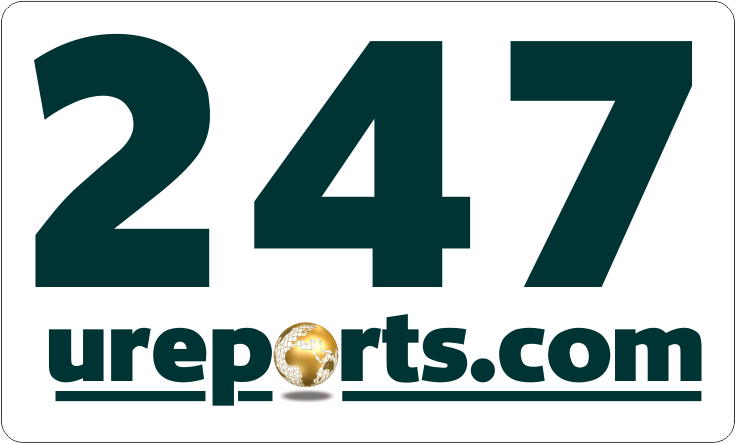 In the wake of Tuesday morning, about 3:45am, the Niger Delta Avengers (NDA) announced that it strike team has brought down the Escravos Export Pipeline in Warri South West Local Government Area of Delta State.
This is the first after the group announced its ceasefire for the federal government to commence dialogue which the NDA said until it was done, oil would no longer be drilled from the Niger Delta Region.
The militia group on its website on Tuesday signed by its spokesperson, Brig. Gen Mudoch Agbinibo announced, "Today at about 3:45am our strike team 06 took down Chevron Escravos export pipeline at Escravos offshore".

Earlier, the Avengers had warned the International Oil Companies (IOCs) never to commence any repair work on their facilities that were bombed, stating that failure to adhere to the warning would spell doom for the IOCs.
"This action is to further warn all IOCs' that when we warn that there should be no repairs pending negotiation/dialogue with the people of the Niger Delta, it means there should be no repairs".
The group has also stated that any clandestine move to derail by relevant authorities to allow the free flow of oil would disrupt the long awaited dialogue, "Any attempt to use dialogue to distract us so as to allow the free flow of our oil will halt the dialogue process".
Meanwhile, the blast of the Escravos pipeline on Tuesday, came incidentally when the Chief Press Secretary (CPS) to the Delta State Governor, Mr. Charles Ehiedu Aniagwu, applauded the ceasefire and appealed to the Avengers to allow peace reign at a meeting with the Indigenous Newspaper and Magazine Chapel (INMC) an arm of the Delta State Council of the Nigeria Union of Journalists (NUJ) in Asaba.