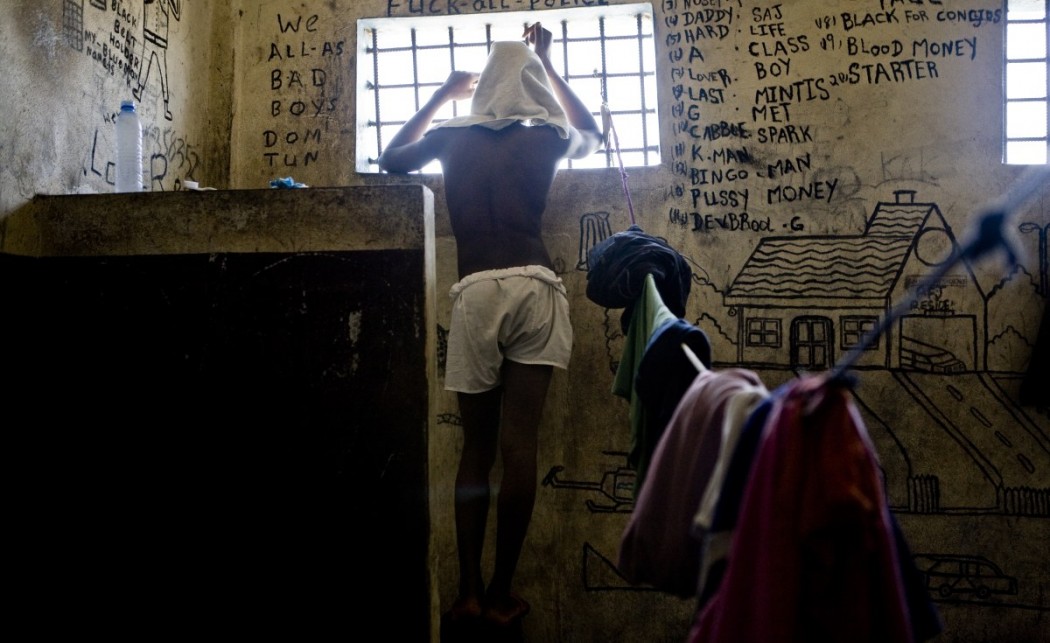 The Nigeria Prison Service (NPS) said it has recaptured five out of thirteen escaped prisoners serving jail terms at Koton Karfe federal prison, Kogi state.
13 imates were reported to have escaped after a jail break from the prison on Saturday.
The NPS Controller-General of Prisons, Ja'afaru Ahmed confirmed in a statement signed by the service spokesman, Francis Enobore, that 13 prisoners compromising 10 pre-trial detainees and 3 convicts escaped from Koton Karfe prison in the early hours of Saturday, 30th July, 2016.
The statement said that 5 pre-trial detainees out of the escapees had been recaptured with the assistance of other security agencies and local vigilante groups as well as individuals and have been returned to the prison.
"In the meantime, the Controller-General has set up a 3-man panel to carry out detail investigation into the circumstances surrounding the escape and forward the report to his office for necessary action.
"He assures that appropriate measures are being put in place to address congestion phenomenon particularly among awaiting trial prisoners in line with the reform agenda of the Federal Government. The Controller General further stated that security arrangement is being strengthened in and around prison facilities across the country to forestall future occurrence."