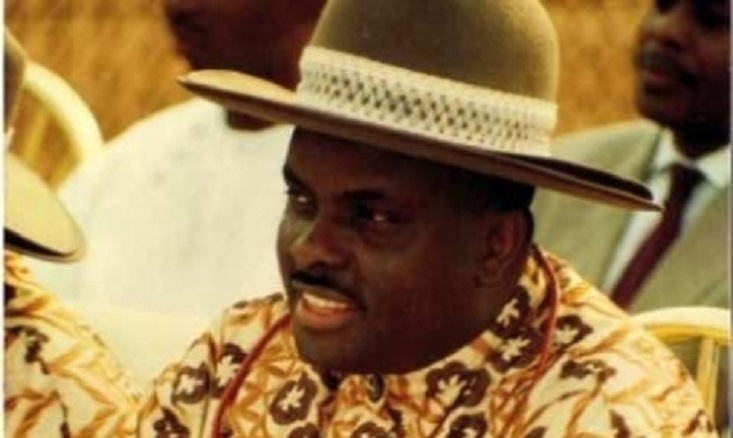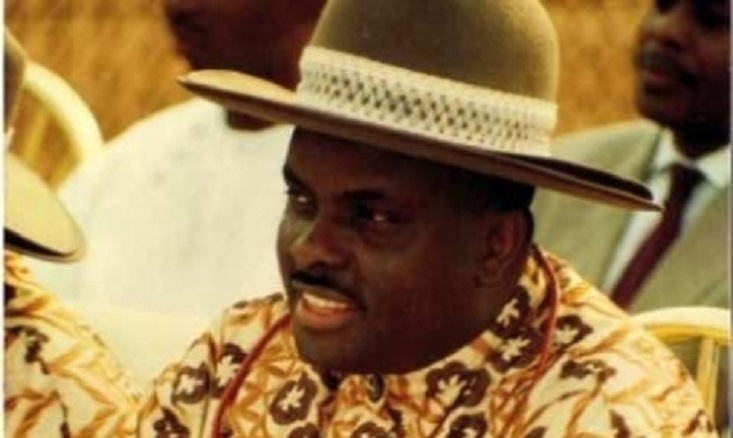 A civil society organisation, Coalition Against Corrupt Leaders (CACOL), has lauded the decision of the Federal government to reopen the corruptions cases against a former Governor of Delta state, James Ibori over money laundering and some other former Governors including some who are currently serving as Senators in the National Assembly.
Loading ...
The Executive Chairman of CACOL, Debo Adeniran made this statement in reaction to a recent media report.
The report says the Federal government is said to have taken the step through the Office of the Attorney General of the Federation and Minister of Justice, last week in a letter written to the Independent Corrupt Practices Commission, ICPC, instructing the Commission to forward the case files of all former governors that are standing trial for corruption.
He said "we get exposed to hazards in the task we have set for ourselves, for example, our members were attacked within the court premises when Ibori's case came up in Kaduna in 2007.
"I barely survived being kidnapped when I went to submit CACOL's petition to the trial Judge, Mr. Justice Marcel Awokulehin in Asaba, Delta state, Ibori's thugs who wore suits and pretended to be security agents stabbed our members on the head early 2010 when we went to protest against his giving Business Hallmark lecture on corruption in Lagos", he said.
Adeniran further called on the Federal Government to go one step further by stripping late DSP Alaimaeyeseigha of the Presidential Pardon granted to him by the last administration.
"We call for the posthumous stripping of the Presidential Pardon granted to the late fugitive, Mr. Alaimaeyeseigha Diepreye, and his posthumous trial. Those former governors who have  been enjoying 'perpetual injunctions' for close to a decade now, like Peter Odili and Joshua Dariye's cases must be exhumed", he said.
He called on the ICPC to immediately act on the reported letter from the Federal government to the Agency saying that the ball was now in their (ICPC) court.
He also called on the EFCC to revisit all the related cases that the Agency had handled in the past in spite of previous frustrations of efforts of the Agency and civil society groups.
–
Loss Off Your Belly Fats, Upper Arm Fat and Body FatsIn 2weeks Time.. Click HERE To Start Now!