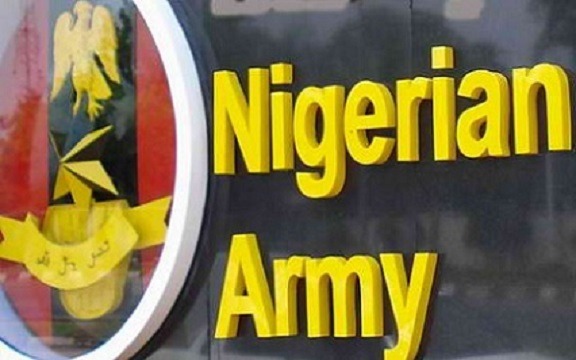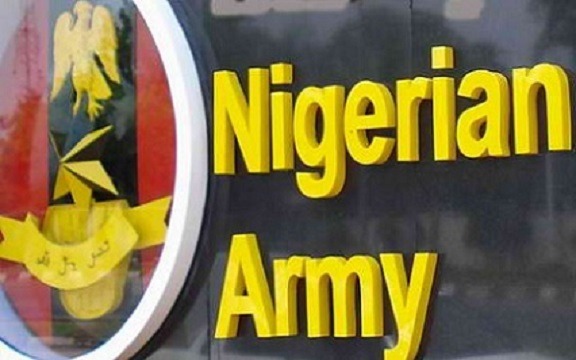 The Nigerian Navy said it has apprehended the coordinator of series of attacks on the Nigerian National Petroleum Corporation (NNPC), and Chevron oil and gas facilities in Delta state.
Raimi Mohammed, commander, NNS Delta, said this while addressing journalists at the Warri naval base.
Loading ...
Mohammed, who presented the suspect alongside others allegedly involved in the act of vandalism and criminal activities in the maritime sector, described the arrest as a major breakthrough.
He, however, said the identity of the suspect would not be disclosed yet, "I am pleased to announce that after several weeks of persistent effort the Nigerian Navy, in collaboration with other security agencies, we have arrested the main coordinator of attacks on NNPC and Chevron oil and gas facilities," he said.
"The attacks were the bombing we witnessed since May 4 with the attack on Chevron Okan valve platform offshore in Escravos in Warri south-west. We have recovered some impoverished explosive devices (IED) for blowing up and vandalising pipelines".
"We have decided not to give out the name of the suspect because he is helping us with useful information that could lead to the arrest of others."
The commander said the suspect was deeply involved in pipeline vandalism and crude oil theft, saying that his arrest came after several weeks of trailing and arrest of some of his foot-soldiers.
"The suspect has stolen crude oil from about 35 abandoned oil well heads and crude oil pipelines in Okpoko and Obodo in Warri south-west local government area".
Mohammed also said that the navy had apprehended another suspect identified as Michael John, who allegedly murdered three soldiers and a policeman in Jones creek, Batan community of Delta.
While commending the Delta government for its cooperation, Mohammed said the navy would continue to protect the nation's territorial waterways.