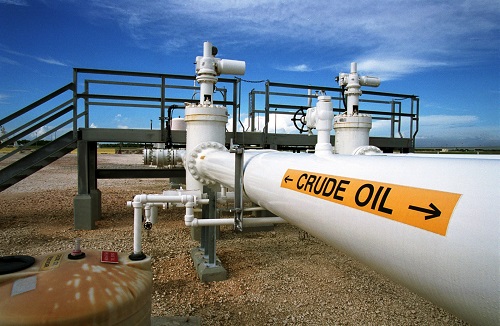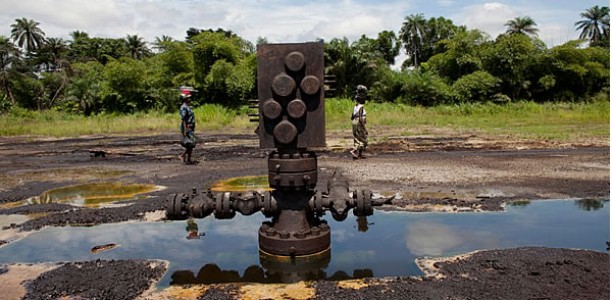 The national Chairman of the Host Communities of Nigeria (HOSCON), producing oil and gas, Dr. Mike Emuh has condemned in strong terms the ongoing attacks on oil and gas installations in the Niger Delta Area, describing the attacks as Anti-Niger Delta and Anti-Development.
Loading ...
Dr. Emuh said whatever grievances that the Niger Delta Avengers NDA, has against the Federal Government, could be discussed rather than resorting to the unwarranted and anti-people's approach that has resulted to multi-billion naira destructions that has a far reaching implication on the Niger Delta eco-system for a long time period.
"The leadership of the Host Communities of Nigeria as a grassroots' advocacy group believed very strongly that no matter the deprivations, ecological problems, environmental pollutions and other humanly created problems that are today be-devilling the oil and gas producing communities, such problems can better be resolved through dialogue and not through the use of violence or the use of military brutalities".
This is contain in a press statement made available to newsmen, it reads in part, "HOSCON is very much aware that in an efforts to clamp down on the rampaging and very mobile militant group, very many innocent persons/communities will fall victims of the security personnel who are mandated to carry out the Federal Government directives", this would in no doubt creates fresh bad blood between such innocent persons/communities which would not be in the interest of the Federal Government.
According to the statement, "Having critically looked at the current situation in the Niger Delta, we advocate for an urgent critical stakeholders forum that most in attendance all communities heads (Traditional Rulers) notable communities leaders, notable ex-militants leaders, notable Non-Governmental Organizations/pressure groups, notable academicians of the South-south extraction, notable security officers retired and serving and possibly notable religious leaders should be in attendance".
It stressed that in as much as HOSCON believed in the indivisibility of the country, "we must also appreciate the enormous challenges that are confronting the people of the oil and gas bearing communities that government must address pragmatically, our people on the other hand must create the enabling environment to encourage government to address the very many challenges that confronts us".
HOSCON used the medium to appeal to the leadership of the Niger Delta Avengers to listen to the voice of reasoning and allow leaders to look critically at all issues been raised as no amount of violence could correct such issue without dialogue.