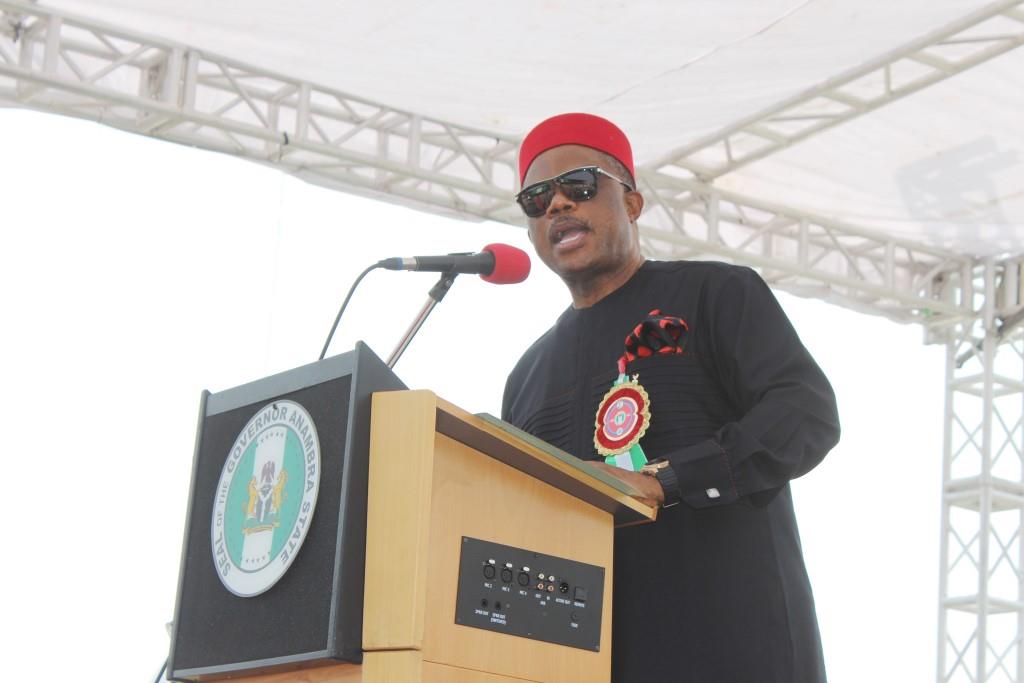 By Joe Chukindi, Awka
The chairman, Capital Oil and Gas, Dr Ifeanyi Ubah has offered to be one the campaign manager of the Anambra State governor, Chief Willie Obiano to make his second d term bid a reality.
Making a remark during the launch of a book to celebrate the second year anniversary of the governor at the adora Akunyili women's development centre, Awka, Chief Ubah eulogised Obiano for his developmental strides across Anambra.
Ubah said through the efforts of the governor, the state has been rid of criminal elements, and investors have also been coming to the state, and that Obiano was the kind of Governor Anambra people should always be praying to have.
For all these, he added that he will be glad to be named the campaign manager of the governor to ensure that hr realises his second d term bid, so as to be able to complete the good work he is doing.
"People who know me will attest that I am not a sycophant, I can never do it for anyone. I am that kind of person who says says things the way they are, so people can not say I am saying this to curry favour from the governor." Ubah said.
Meanwhile, Obiano has been touted to have pledged to move Anambra governorship to the southern part of Anambra after his eight year reign, with Ubah as the favoured one.
With his pledge to work for the realisation of Obiano's second term in 2017, Ubah who was a major opponent of Obiano in the 2013 governorship election will likely not contest the seat, giving credence to the governor's pledge to hand over to him in 2018.