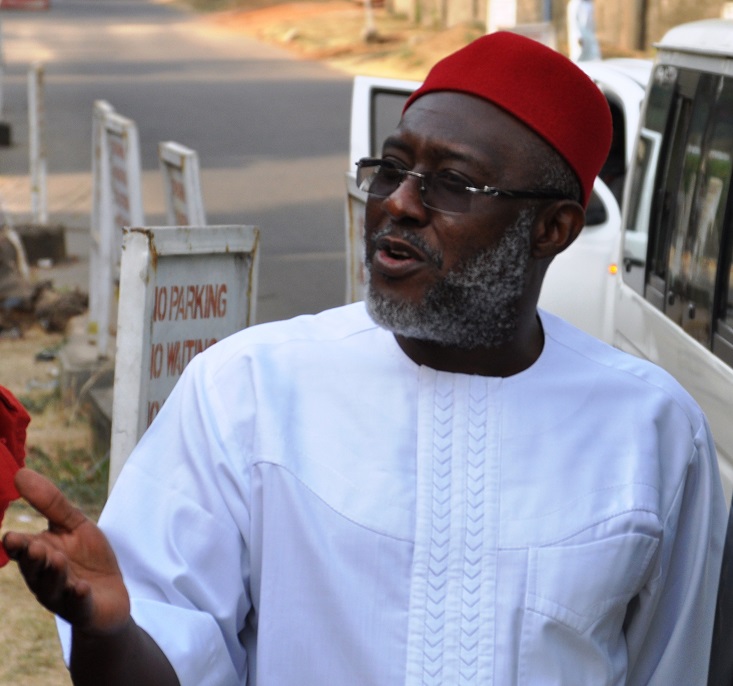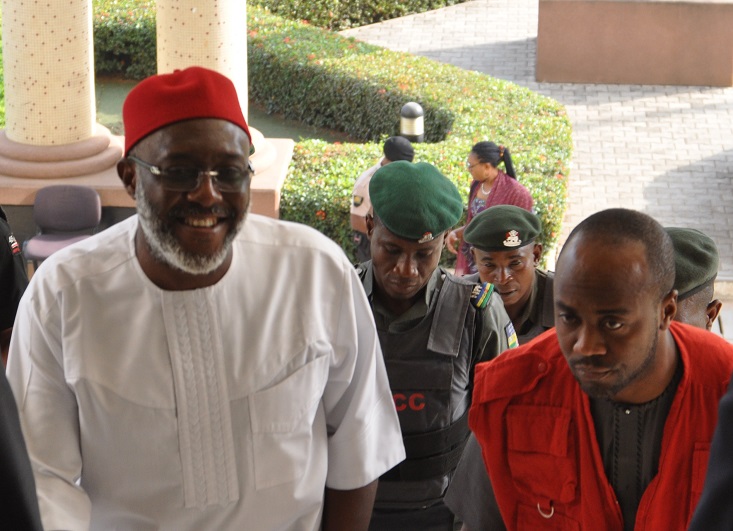 The EFCC has accused the media of having penchant for deliberately distorting proceedings in the court.
Counsel to Chief Olisa Metuh,  PDP National Publicity Secretary, at the resumed hearing of the case instituted against the EFCC on the enforcement of his fundamental human rights, informed the court that the spokesman of the EFCC, Wilson Uwajaren was misrepresenting the proceedings of the court to the public,
"Uwajaten was not here during the proceedings.  Half truth is lie and we should not justify what is unjustifiable.
"It is your Lordship that is trying us, not the EFCC, not the EFCC, not the press and not the public.
"I wish to appeal to through this court to the EFCC, that it essence as an institution created through the instrument is not to fight political war.
"May I therefore plead through my Lord to the defence (EFCC) to first of all recognize that as a statutory body created by an Act of the National Assembly,  it is meant to serve the interest of the public at large," said Adedipe,  SAN.
Responding, C.O. Ugwu, the counsel to the EFCC said the journalists were in court on their own volition to report the proceedings, while trying to absolve the spokesperson of the commission.
He however remind the court that the media has the penchant for misrepresentation.
"I know the press, they have the penchant for sensationalism.  This is the problem we have in this country,  they will hear what happen,  go home and misinterpret it" says Ugwu.
The EFCC however defended the purported statement  issued by Uwajaren saying that it was The true statement of the the PW 8 (an EFCC witness) .
In a short decision of the court, the trial judge declined to assume jurisdiction on the issue stating that this is a civil matter.
The court however said that the counsel to Olisa could raise the matter when  the criminal aspect of the case comes up for hearing,.
This case is the continuation of  hearing of the matter instituted by Olisa Metuh on the enforcement of his fundamental human rights against arbitrary detention by the EFCC.