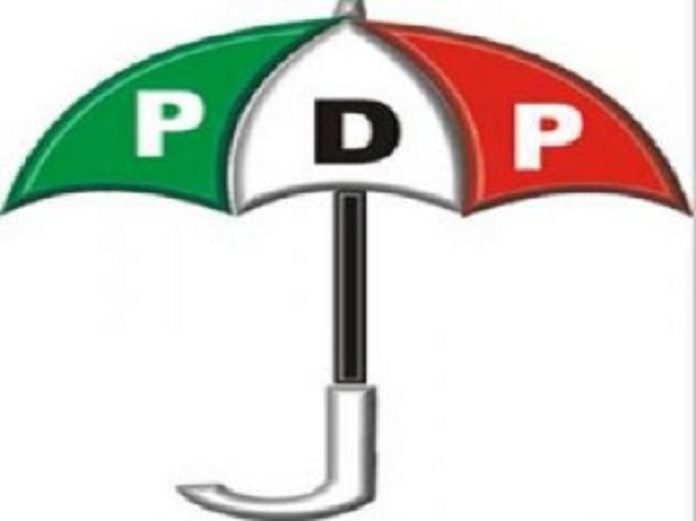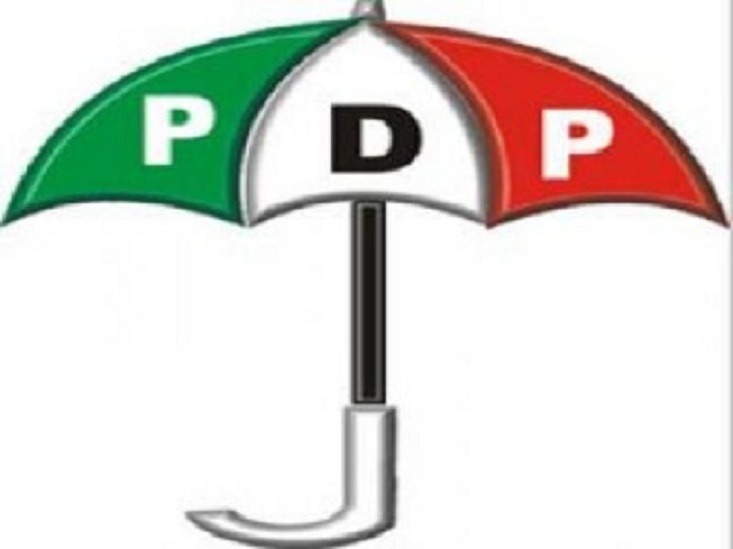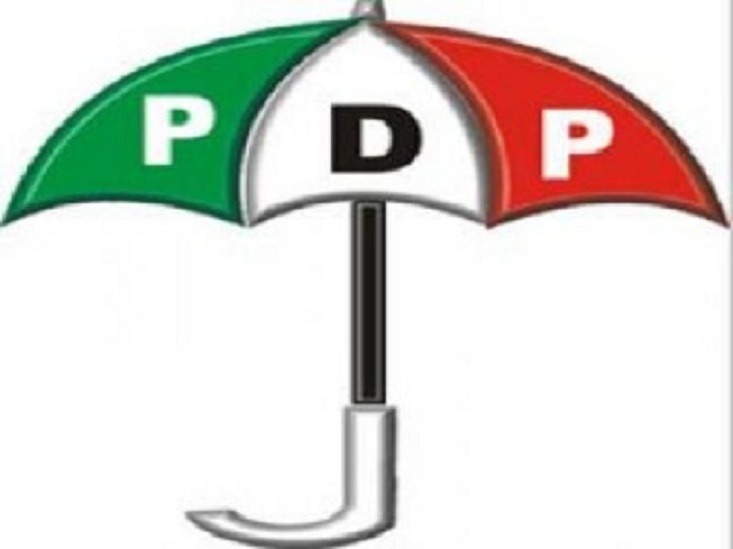 The Peoples Democratic Party (PDP) Wednesday said that the success of
Saturday's
supplementary polls in Bayelsa State would be determined by the Federal Government, security agencies and the Independent National Electoral Commission, (INEC).
Even with the deployment of 5,000 policemen, stakeholders are still being skeptical as to the preparedness of the relevant agencies of the government for the election.
The Director of Publicity of the PDP Restoration Campaign Organization, Hon. Jonathan Obuebite said, Bayelsa governorship polls would be a pointer to what people should expect from INEC, the Federal Government and the security agencies in 2019.
According to him, the people of Southern Ijaw LGA are ready for

Saturday's

election and needed the assurance of the relevant agencies, especially the security operatives that, the election would not be marred by violence, as experienced last year.
He said, "If it takes INEC and other relevant agencies close to two months to conduct elections in eight local government areas, one wonders what will happen in 2019, when the nation will be having general elections.
"With a few days to the conduct of the election, the security reports from Southern Ijaw is appalling. Only yesterday, hell was let loose in Peremabiri community, as suspected militant groups, working for the leading opposition party, unleashed violence in the area.
"There were also reports that, the leading opposition party is kitting thugs in police and army uniforms, preparing them for the supplementary election in Southern Ijaw LGA and 101 units, across the remaining local government areas."
Despite the resolve of the relevant stakeholders to ensure a hitch- free poll

on Saturday

, the APC members in collaboration with some agencies of the government are working in the opposite direction.
While calling on INEC and other agencies to live up to their constitutional responsibilities, Obuebite said, this is the only testament to the change that the party is preaching at the federal level.
He said election should not be a do or die affair, adding that, citizens should be allowed to elect candidates of their choice, through the ballot and not crooked means.
Obuebite said global focus will be on Bayelsa State, hence the reason why the agencies concerned should step up their game.