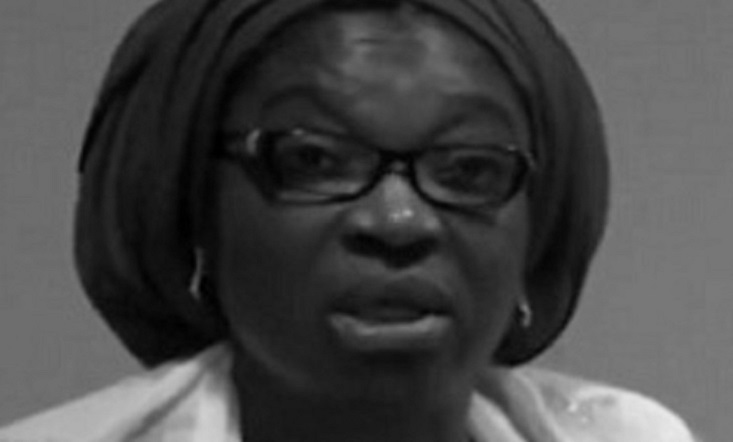 –          Allegation of N1bn bribe trails exercise
By Joe Chukindi, Awka
The Anambra Central senatorial primary election of the All Progressives Congress, APC has ended in stalemate, with no clear winner, having been declared inconclusive by the leader of the electoral committee, Senator Damingo Obende.
Obende had declared the election inconclusive
on Wednesday
, following inability of three out of the seven local government areas that make up the zone to vote, owing to time factor.
As at
4pm
when our reporter visited the venue of the primary election, delegates who had come out for the election were seen complaining about the controversy that have trailed the entire exercise.
A source told our correspondent that members of the party are unhappy over the treatment that have been meted out to them by the national leadership of the party, who they already said have collected bribe to the tune of N1billion to deliver Ikeazor.
Asked where he thinks the bribe money came from as Ikeazor is perceived not to be very financially buoyant, the source said the Anambra State government in collaboration with Prince Arthur Eze had provided the money, just to spite Ekwunife and pave way for Chief Victor Umeh to win the election.
"At first the national leadership wanted to use disqualification on Ekwunife, but when they saw that it is likely to cause trouble in the party, they reversed it, with a hope that they will be able to thwart the election to favour Ikeazor, but the state APC can never go a direction that is contrary to its leader, Ngige." The source said.
It was gathered that Ngige had accepted to work for Ekwunife knowing that she is the only candidate that can win the senatorial seat for APC, as that will also grow and boost the party in the state if it has a senator.
"That is the line the Ngige is thinking. He does not want to be taunted later as one who has led a party that has refused to grow, but the national leadership are only bent on stopping Ekwunife and not winning the main election, to justify the money they have collected."
This it was gathered was the reason the leader of the election committee, Senator Obende had insisted on foisting Ikeazor on the party, he added.
Meanwhile, the struggle for the ticket of the party have shifted from Awka to Abuja, where intense horse trading is currently going on. Ikeazor it was gathered had early today moved to Abuja, where Ekwunife has since been, and making the right contacts for her emergence.