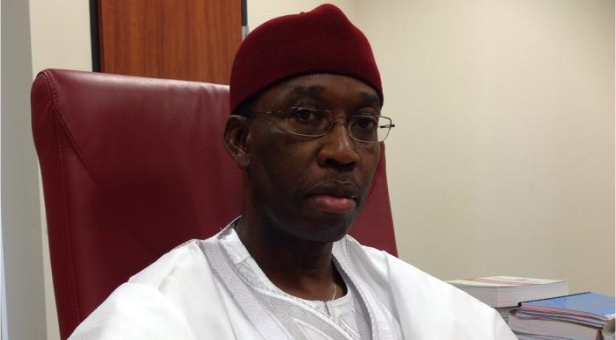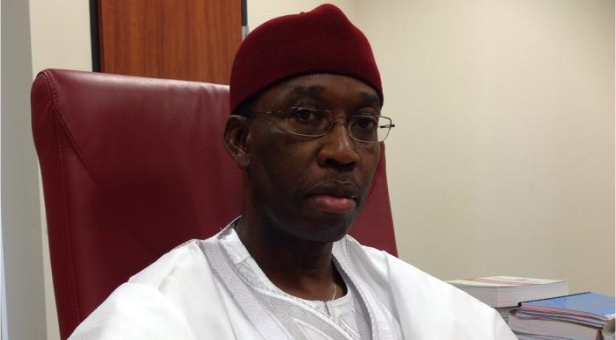 By Amos Igbebe
The All Progressives Congress (APC) in Delta has lampooned the state leadership of the People's Democratic Party (PDP) over what it described as a misleading and deceptive publication which was aimed at making gullible Deltans believe that the people of the state were in support of Governor Okowa's tribunal victory.
The party's state Director of Media and Communication, Fred Latimore Oghenesivbe, said the publication which appeared in the Vanguard of November 2 with caption: "Delta Youths Protest Litigation Against Okowa", was done to garner sympathy for the governor, whom he had consistently described as caretaker governor.
He said the publication revealed the deceptive tactics of the PDP in their consistent application of outdated divide and rule method of governance in the state.
He said the publication was a show of shame by the agents of the PDP with the understanding that the APC and Labour Party had informed Nigerians that the judgment delivered by Justice Nasiru Gunmi would be challenged at the apex courts.
He explained that APC youths are boiling with anger over the misleading publication; even as the party candidate and leader in the state, Olorogun Otega Emerhor are pressing forward to rescue Deltans from the socio-economic slavery and misfortunes of poverty caused by PDP misrule.
He added that PDP is trying to cause security breaches by publishing falsehood but appealed to APC party men and women including youths to maintain peace by refusing to be provoked by the mischievous publication.