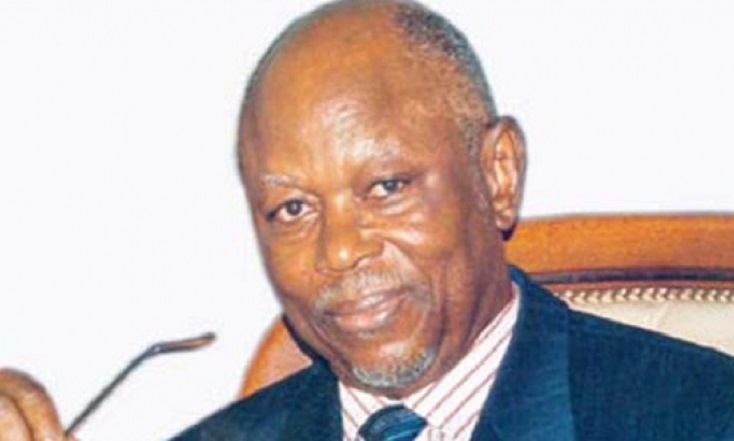 Advertisement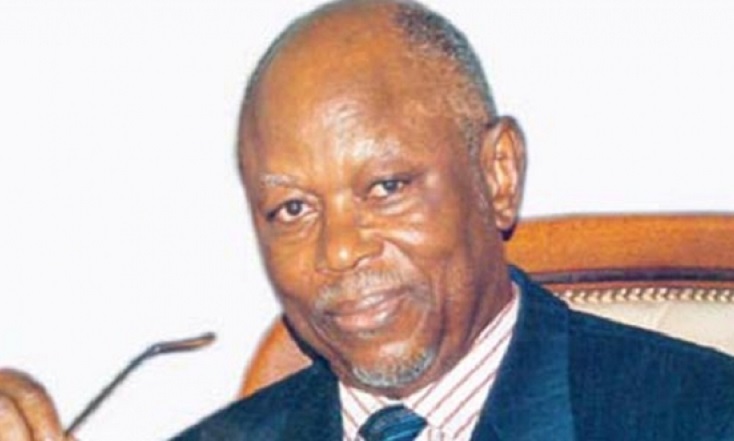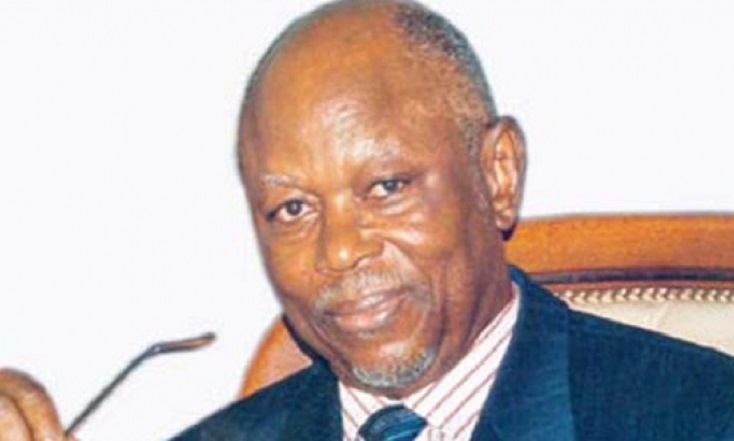 National Chairman of the governing All Progressives Congress (APC) has finally confessed that he had no knowledge of all the minister desegnates nominated by President Muhammadu Buhari to form his cabinet.
The chairman who also confessed that there would be huge mountains to climb and overcome, because of the current state of economy, adding that he is confident in the kind of President the country has at the moment.
Speaking at the national Secretariat on Tuesday night when he received a delegation of University of Ibadan (UI) Alumni Association, led by its national President, Dr Kemi Emina, the APC national chairman said the Nigerians must prepare to change the their ethical and moral standard for things to work.
"Even though I am an insider, I must also confess that the quality of the ministers that are coming on board has far exceeded my expectations, especially watching each of them perform at the Senate screening and that has been a thing of joy.
"These are people of experience, people of intellect, people of passion, people of commitment to the new nation that the Buhari administration has committed itself to establishing.
"It is going to be a huge task, it is going to be a most challenging responsibility. But it is a task that must, in the interest of our nation be perform.
"There are going to be difficulties ahead because of the state of the economy.  It is clear that our value system has to change, it is clear that our ethical standard has to change, it is clear that our moral standard has to change, it is clear that as a people, we must begin to once again implant that knowledge of what is right and what is wrong and we must start drawing lines on the ground which we don't expect any decent person to cross.
"All these have disappeared from our national life. It is not really the issue of building bridges, building roads and massive structures. The damage has been to the psychic of the average Nigerian; the young Nigerian no longer know the difference between right and wrong. Today, all that is important is that once you have money and  you are powerful, you can do anything and get away with it. That has to change and that is the difficult challenge we have to face in the remaining three and half years we still have ahead of us."