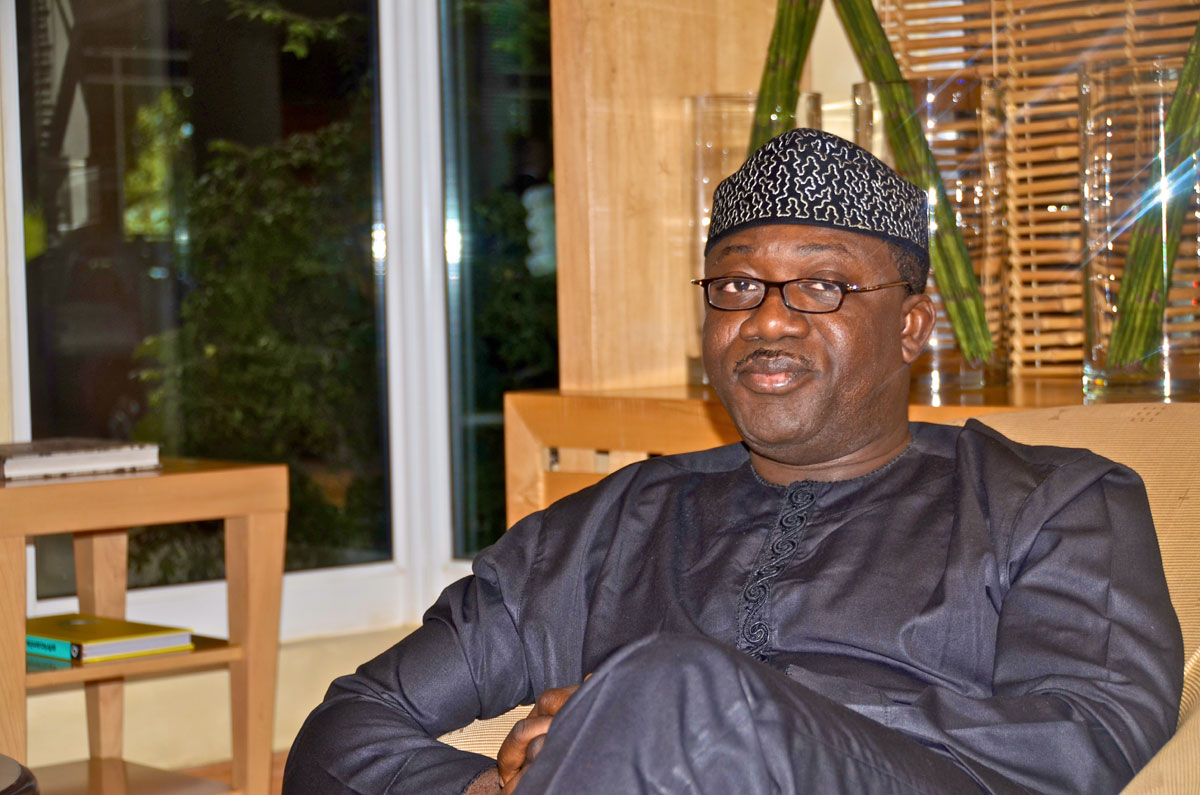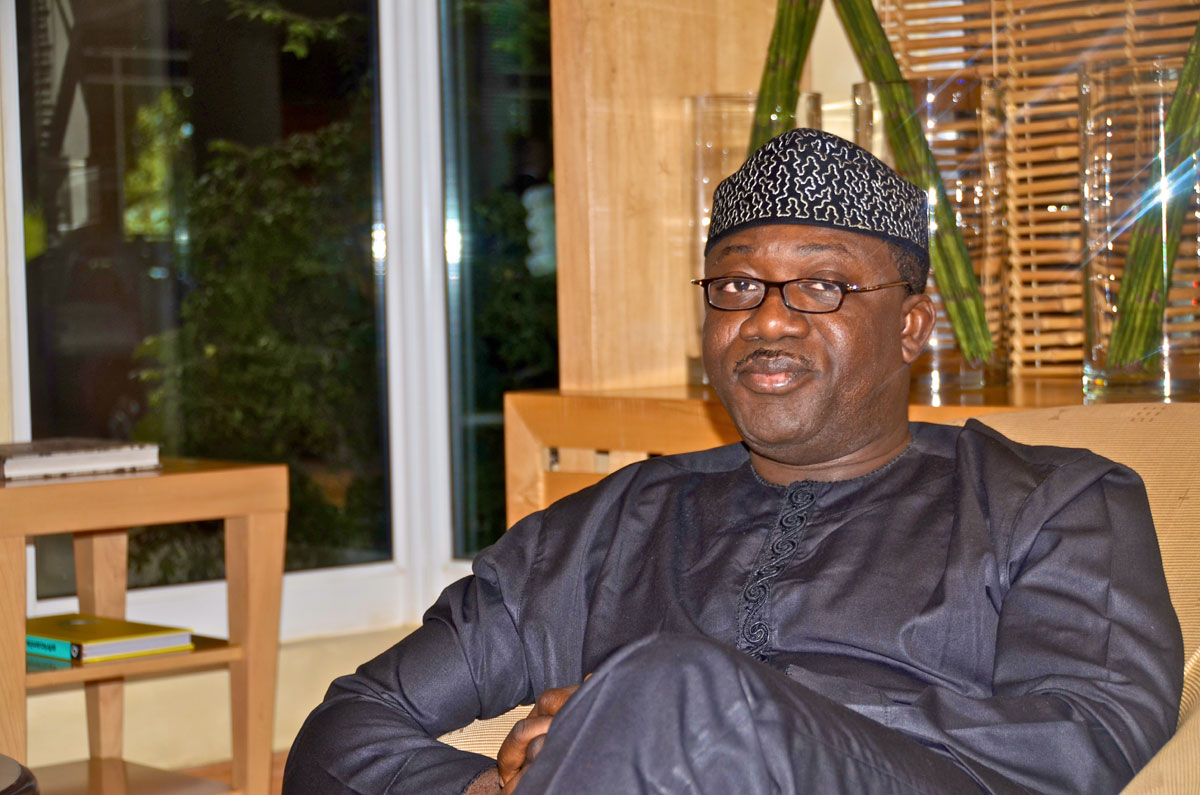 Former governor of Ekiti state, Dr. Kayode Fayemi, has said that President Muhammadu Buhari, despite his closeness to him, did not tell him he will be nominated as a minister.
Fayemi is one of the 21 names submitted as nominees so far to the National Assembly by President Muhammadu Buhari.
The former governor, who was the director of Research and Strategy in Buhari's campaign team during the 2015 electioneering period, however, told newsmen at the national Secretariat of All Progressives Congress (APC) on Tuesday, that he was surprised by his nomination.
When asked whether the nomination came to him as a surprise, Fayemi said: "Well, to the extent that I was not told by the President that I was going to be on his list, yes, it came as a surprise. The president is a surprise master, let me put it that way.
"He did not tell anyone to the best of my knowledge and I would have thought that I was in vantage position to know more than others, I was with him for five days before then, I was with him in New York at the United Nation General Assembly and he never alter a word about his list to me nor to anyone else. We came back to Nigeria together, I was with him all till 4pm on the evening he submitted the list to the President of the Senate and I didn't have any clue of what is going to happen. So, to that extent I was pleasantly surprised."
While describing the appointment as a call to duty and a call to action, Fayemi also said: "One must thank the president for reposing confidence in us and we thank the party because when you look at the list you see that this is a galaxy of party men and women. People who have really been active, who have worked so hard to ensure the victory of our party.
"And we also hold it as a duty to deliver on the promises made to Nigerians by the party, so it is a call to duty really, it involved a lot of work, service and sacrifice to Nigerians."
The former Ekiti state Governor therefore said that all the party leaders, including Asiwaju Bola Hammed Tinubu were happy about all the names selected so far.