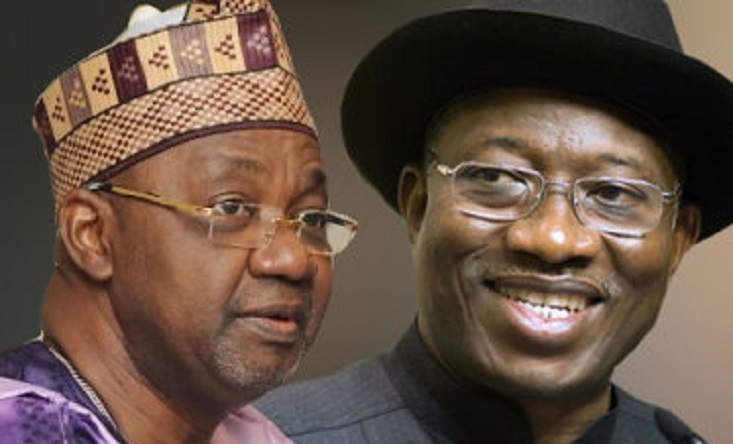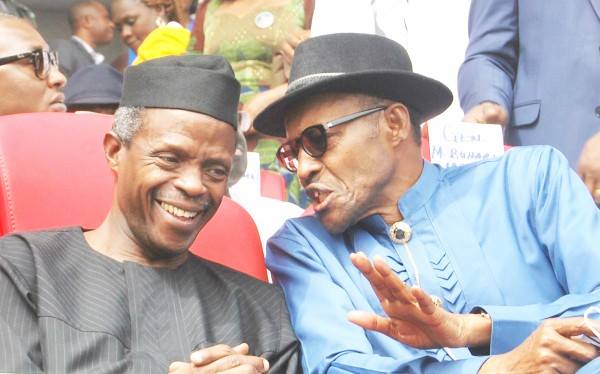 By Amos Igbebe
Members of Free Newspaper Readers Association who converged at the largest newspaper stand in Asaba, the Delta State capital, Monday, left the centre in anger over a protracted argument on who, between former President Goodluck Jonathan and  Muhammadu Buhari, is the best leader for Nigeria.
As the readers perused through the various screaming headlines from both national and local dailies, the argument grew following the detailed report on the success or otherwise of President Buhari's administration in the 100 days in office.
Loading ...
Some who are from across the Niger but resident in Asaba, poured their annoyance on President Buhari over his neglect of the Eastern states in the recent appointments made into the federal agencies and the kitchen cabinet.
Others said Buhari had failed Nigerians, noting that Nigerians made a fatal mistake in voting for him as President of Nigeria, just as they said he has sidelined the people who fought for him and passed through pains to ensure he emerged winner of the presidential election.
As they read from one headline to the other, the pro-Jonathan group said Jonathan was better than Buhari, nothing that in 100 days in office Buhari was yet to appoint ministers to run the federal cabinet with him.
"Look, I 'm from Imo State, the Secretary to the Government of the Federation (SGF) was supposed to be given to us, but Buhari took it and gave it to his brother from the North, as far as I'm an Igbo, I cannot support such a government which Buhari is running", one of them said.
Accusing fingers were pointed at each other as if the readers were the brain behind the success or failure of Jonathan or Buhari in the administration of the country.
Another said "Buhari should expect more trouble because he is likely to neglect the All Progressive Congress power brokers in the appointment of ministers, adding that Buhari is no more in the good books of Ahmed Tinubu and other APC godfathers since he is not willing to accept recommendation from them into the cabinet.