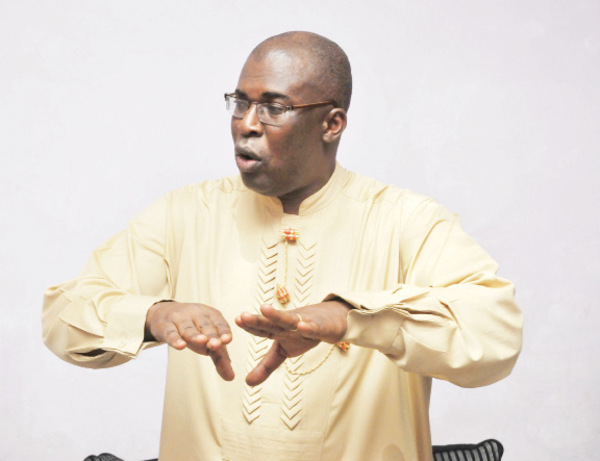 The All Progressives Congress (APC), has said that the Tuesday's primary held in Bayelsa has been nullified, adding that a date will soon be announced for a rescheduled we election.
National Chairman of APC, Chief John Odigie-Oyegun on Wednesday confirmed that the party's primary which held in Bayelsa State on Sept. 22 has been rescheduled.
Odigie-Oyegun, who said this in Abuja said the primary had to be rescheduled as a result of security challenges.
He said: "The primary has been rescheduled. It had to be called off due to security challenges.''
14 aspirants at the primary led by Timi Alaibe staged a walk-out alleging irregularities in the process.