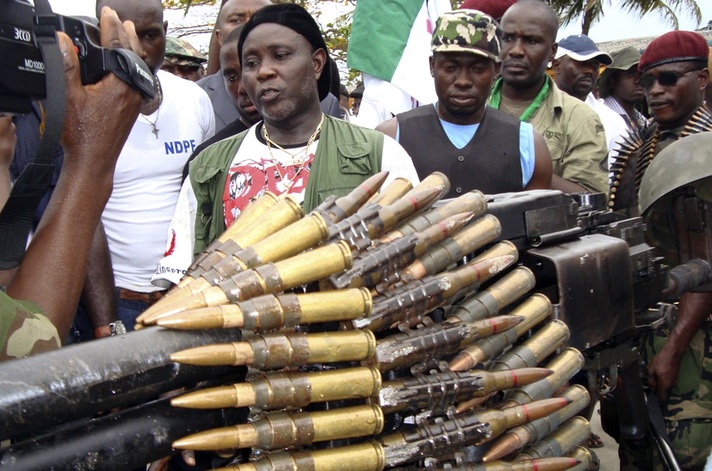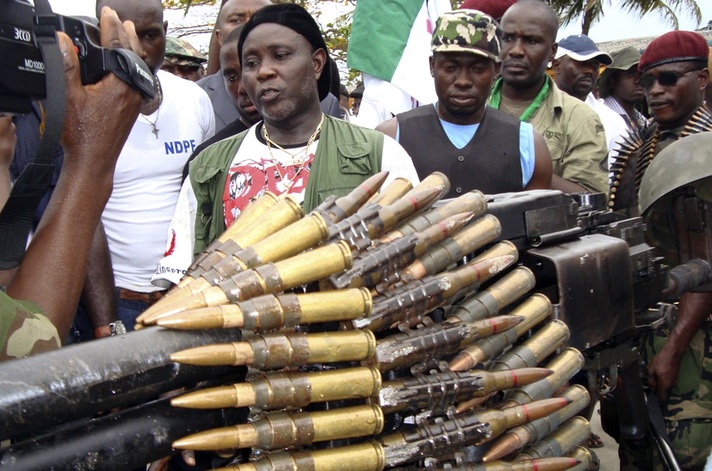 By Amos Igbebe
Against the fear being entertained by Nigerians and even those in the Diaspora that Chief Government Ekpemukpolo was planning to resuscitate the dead militancy in the Niger Delta Region following the meeting he has called in Bayelsa on Saturday, Tompolo has doused the fear of Nigerians saying his meeting was to discuss the welfare of the repentant warlords and calm the frayed nerves of the youths who have not been paid since Muhammadu Buhari emerged President of Nigeria.
In a statement signed by the repentant but wealthy warlord and made available to journalists in Delta, Tompolo called on Nigerians and the international community not to entertain fear as his meeting has no ulterior motive as speculated in sections of the media, both online and mainstream media.
He said "the tension generated by the said meeting was uncalled for, diversionary and mischievous as no evil is intended in whatever form" just as he described it as "unfortunate that a section of the Nigerian nation and the media have chosen to mischievously thread the path of misinforming the public and right thinking persons by linking the meeting to whatever decision the current government at the centre may have taken in relation to the stoppage of the pipeline surveillance contract, even though payments have not been made for the services rendered in the renewed contract, or termination of appointments".
Tompolo said so much pressure has been mounted on him and other leaders of the repentant fighters from ex-agitators, commanders, individuals, parents and guardians as well as communities who are beneficiaries of the amnesty programme following the delay in the payment of their monthly stipends, saying many may have judged the delay to mean a template to stop the programme.
He said the fear of the youths has also been heightened as many of them schooling outside the shores of the nation have been expelled from schools and training institutions as their payments have not been made since the inauguration of the new administration in the country.
He said he then "thought it wise that a meeting of the collegiate leadership of the platform under which we operated as agitators could be convened to appraise the situation and possibly, explore means to douse the tension that is growing among the disarmed youths whose stipends (training allowances and tuition fees) have been delayed for months.
He said the meeting he called was never for resurgence of hostilities in the region, adding that the ex-agitators have embraced peace and would remain supportive of various governments at all levels including the administration of President Muhammadu Buhari.