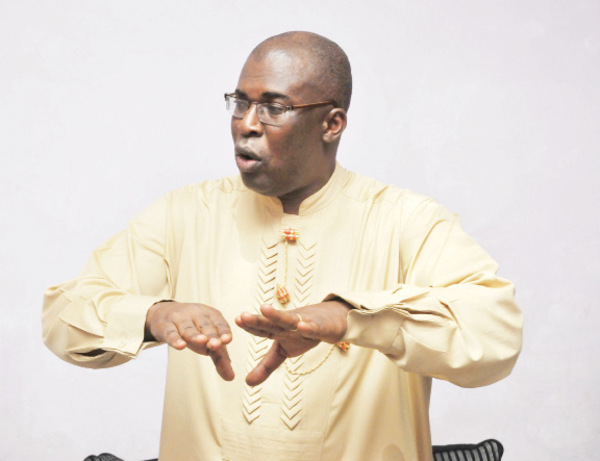 Niger Delta leaders on Monday congratulated former governor of Bayelsa State, Chief Timipre Sylva on the occasion of his 51st birthday.
In a press release by the Director of Communication of the Niger Delta People's Movement, Mrs. Ibifuro Thompson Tatua, the leaders described Sylva as a personification of selfless service to Nigeria, particularly Bayelsa State.
Commending the former governor for putting feelings first and looking at people as humans and responding to their needs with understanding regardless of their appearance, reputation or mood, the leaders said "We not only recognize Sylva's immense contributions to the development of Nigeria, particularly Bayelsa but can boldly say that Sylva remains an outstanding leader in the history of Bayelsa State as no governor has ever provided development projects in the state the way he did"
The leader advised the former Bayelsa governor to disregard the recent criticism of him by Governor Seriake Dickson.
"Governor Seriake Dickson is the wrong person to raise issues of development and corruption against anybody".
They also enjoined Nigerians to join hands with President Muhammadu Buhari to build a united, virile and progressive nation
"Let us give President Muhammadu Buhari time to find lasting solution to the problems ravaging the country. He is committed to the growth and development of Nigeria" the leaders said.
The leaders while wishing Sylva good health and happiness, thanked him for providing purposeful leadership and promoting the interest of the Niger Delta region.
"Explore new opportunities for the people and organize the future of the state by strategizing on how to change the current managers" the leaders advised.