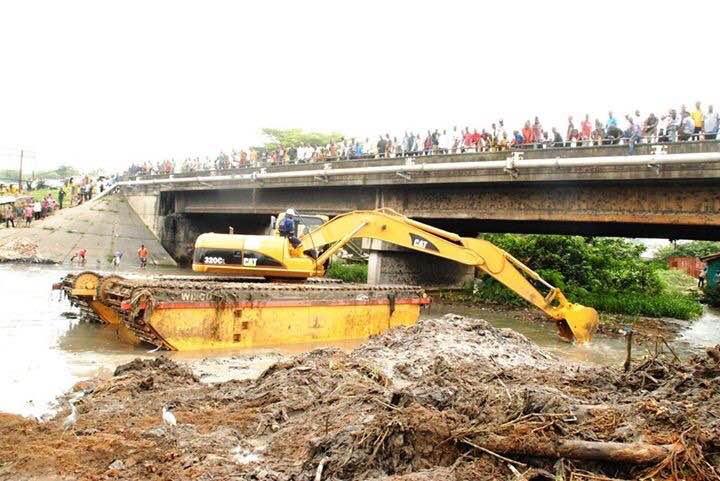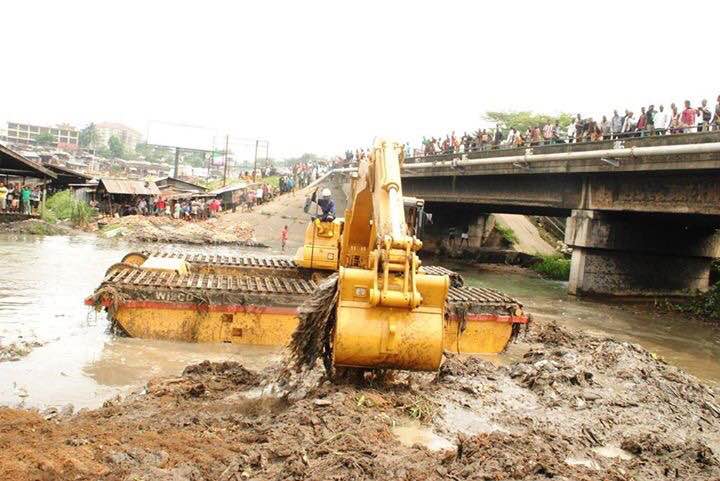 Chief Press Secretary to Governor Okezie Ikpeazu of Abia State, Godwin Adindu has said that the dredging of Aba river will check flooding of roads, homes and other structures in Aba.
It will be recalled that Abia State Government has commenced dredging of the river as part of the Aba Urban Renewal Project.
According to the CPS, the river will now accommodate more flood water from the drainages and ameliorate the flooding situation in the city.
"The exercise will expand the river banks, which were initially contracted, and more flood water from the drainages will be accommodated.
"This will empty the drainages and de-flood the roads. The implication of this is that the roads constructed will now last longer," Adindu said.
He urged residents of he city to play their part well by adopting proper waste disposal.