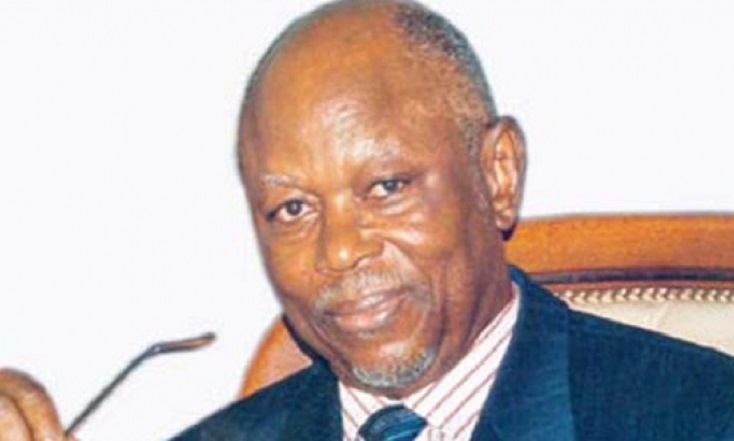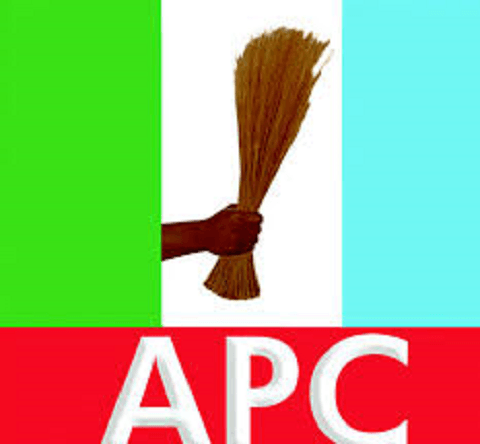 The leadership of the All Progressives Congress (APC) is presently in closed door meeting holding primaries for the it House of Representatives for one of the conteders to emerge the House Speaker.

Loading ...
Two prominent lawmakers, Hon. Yakubu Dogara from Bauchi and Hon. Femi Gbajabiamila had locked horns to the position but investigation revealed that the par
ty leadership
had thrown it weight behind the lagos born lawmaker.
APC who scheduled the so called crucial meeting for Thursday was forcefully cancel the meeting over 'showdown' threat by some lawmakers.
Sources at the on going meeting at the International Conference Center told journalists that the lawmakers will be forced to agreed on consensus today ahead the Tuesday's inauguration of the red chambers.
A ranking Rep member who is still standing Hon. Dogara however confided in our reporter that the members will not succumb to the consensus of the party.