The Adamawa State House of Assembly on Monday at its plenary seating
directed the Adamawa State Government to make a refund of the N2
billion it collected from the Central Bank of Nigeria (CBN) meant to
be disbursed to farmers but which was directed to other uses.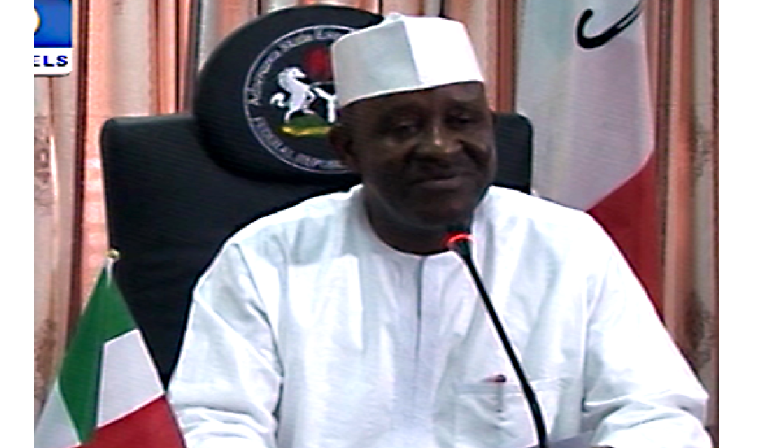 According to the House, this follows the report of Honourable Aminu
Iya Abbas (Mba/Gaya Constituency) which was directed to investigate
the matter.
Furthermore, the House also directed the Economic and Financial Crimes
Commission (EFCC) to retrieve and pay the sums into the coffers of
government if the Executive arm fails to do so.
No farmer according to the report benefited the N2 billion fund
released through Zenith Bank.
Twenty eight farmers group had registered and made a
request for a large part of the money but neither the farmers nor
co-operative societies and unions enjoyed the facility.
The house also invited the State Accountant General to
appear before it on Tuesday to explain the allegation of diversion of
pension funds to upset the severance package of law makers loyal to
the state governor.
9 members out of the 25 law makers in the Assembly have continued
to use the chambers of government house as venue for their sittings.