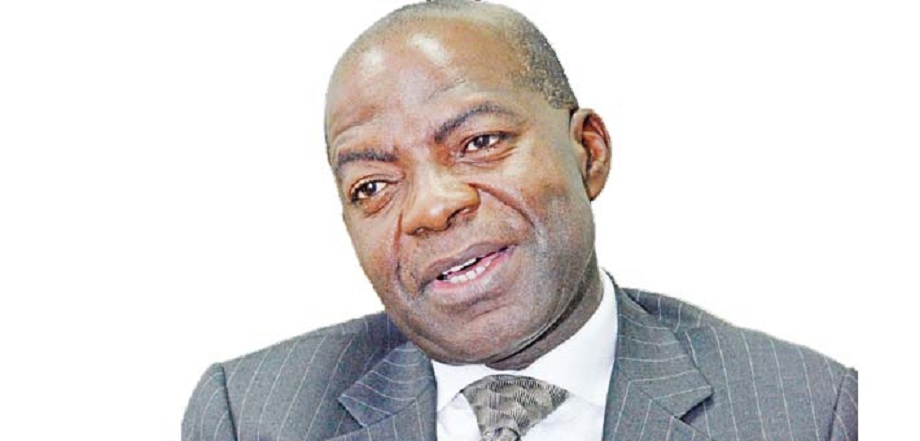 A socio political group, South East Progressives Assembly (SEPA),has challenged the defeated governorship candidate of the All Progressives Alliance (APGA) in Abia state, Alex Otti to prove his claim of Ukwa/Ngwa origin by jettisoning the idea of challenging the victory of the Peoples Democratic Party(PDP) counterpart, Okezie Ikpeazu at the Election Petition Tribunal.
In a statement signed by Ebere Uzoukwa and Munonye Maximus President and Secretary of SEPA respectively, the group posited that only Otti's support to Ikpeazu will exonerate him from the allegation that he is either a usurper who suddenly changed his Arochukwu origin to cheat Ngwa people and deny them the opportunity of producing the governor already zoned to them by the ruling Peoples Democratic Party(PDP) or desperately seeking immunity to evade prosecution over alleged shoddy transactions while serving as Group Managing Director/Chief Executive Officer of Diamond bank."
"Rather than challenge the collective will of the people at the election petition tribunal, we do expect Dr. Alex Otti to support his brother, Dr. Okezie  Ikpeazu and contribute his quota in the task of rebuilding and restoring Abia on the path of economic growth and development. He must support Ikpeazu to prove claims of his Ngwa origin.
SEPA also posited that Otti should not fail to use the opportunity to prove that his ambition to govern Abia is expressly tied to the collective interest Ukwa/Ngwa people who have never produced the governor since the creation of the state.
The group also congratulated the governor elect, Dr. Okezie Victor Ikpeazu, on his well deserved victory in the keenly contested Abia governorship election and reminded him that expectations are very high especially as concerns to the rebuilding of the seemingly neglected Aba, the commercial city of the state, prompt payment of workers' salaries, provision of quality and affordable healthcare services, good roads, infrastructural facilities and other social needs should be accorded priority.
The group further commended Dr. Alex Otti for his resilience and fighting spirit which have changed the political landscape of Abia state.