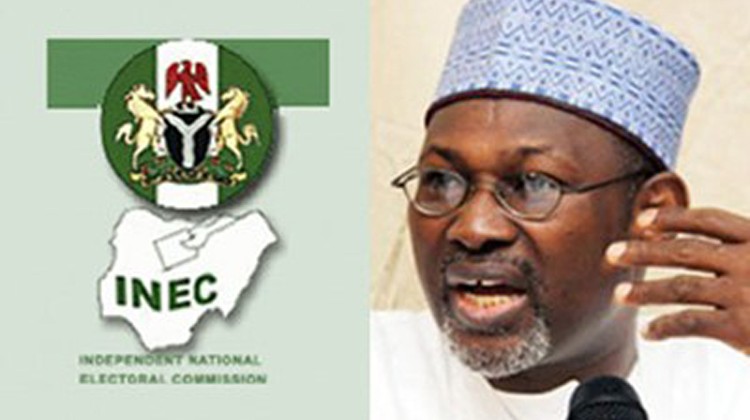 Ihiala Federal Constituency soaked in tension as business mogul, Ernest Azudialu Obiejesi of the Obijackson and Nestoil fame allegedly influences INEC Returning Officer from announcing PDP victory. Although results were publicly counted and announced at Polling Units, Wards and Local Government levels, Chief Obiejesi is reportedly trying to compromise the INEC Officers to doctor and announce an overall result in favour of his political godson and APGA House of Reps candidate, Momah Chudy Ifeanyi. This has resulted in undue delay in announcing Presidential and National Assembly election results in Ihiala Federal Constituency resulting in restiveness in the area.
Grapevine has it that the Anambra State Governor, Willy Obiano (who is APGA) has advised the business tycoon to allow the will of the people to prevail, but he has continued to unleash over 500 imported thugs on the people of Okija, Ihiala and environ. He said it would never be heard that his APGA candidate lost election, including losing in his polling Unit at Umuechetam village. He had earlier locked out voters at the Polling Unit, which was situated in the premises of a town hall he built for the village.
Meanwhile, impeccable sources says the hundreds of millions of Naira have been circulating among some INEC staff with a view to changing the PDP landslide victory in the area in favour of APGA.
The is palpable fear that the plan is to take the result to Awka, which has nothing to do do with the constituency, instead of announcing it a the Ihiala constituency collation level in accordance with the Electoral Act and INEC Guideline.
The people are worried that it would become a hopeless case if the INEC officials fail to announce the results as the business mogul has been threatening to deal with those who made the election miserable for him and his godson.
74 total views, 1 views today