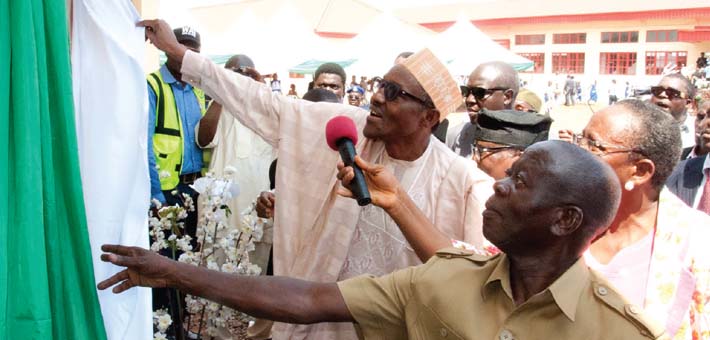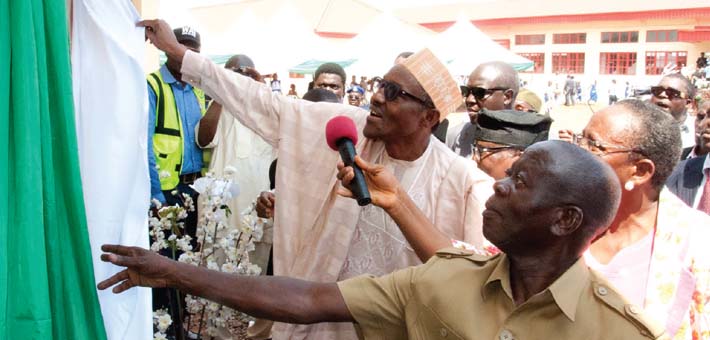 Primary school teachers in Auchi, Etsako West Local Government Area of Edo, on Tuesday protested over alleged non-payment of their January salary.
The teachers in hundreds stormed the Afeamai Microfinance Bank where they receive their salaries and alleged a foul play between the bank and the state government.
Mr Ogah Eromosele, who spoke on behalf of the teachers, accused the bank of withholding their money.
Eromosele said that all teachers in the state had been paid their salaries up to date and wondered why they were yet to receive their money.
"Some of our colleagues in other banks have received their salaries alert and up till now our money is yet to be paid.
"We went to seek explanation from the local government authority and we were told that the problem is from the state ICT centre in Benin.
"This excuse they gave us is unacceptable,'' Eromosele said.
In his reaction, the Managing Director of the bank, Mr Joshua Imheneganha, denied the allegation of withholding the money.
Imheneganha said that the bank was yet to receive the teacher's salary from the state government.
"The bank cannot receive workers salary and refuse to credit their account. It is only when the government disburses money to us that we can pay,'' Imheneganha said.
He advised the teachers to meet with the relevant authorities on why their money was not yet paid rather than accuse the bank of withholding their money.
The secretary to Etsako West Local Government Education Authority, Mr Michael Ekhaisomi, declined comment on the issue.