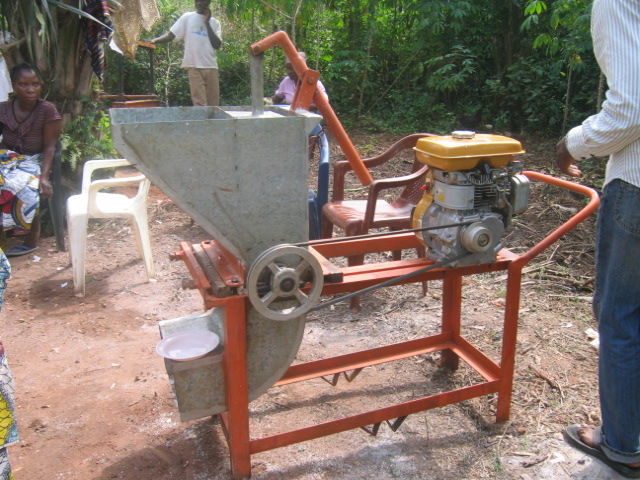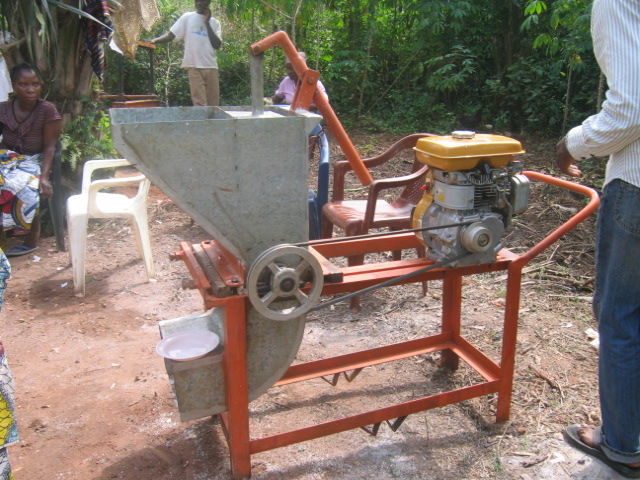 About 100 teachers displaced by currently insurgency in Borno are to be trained on cassava processing by the Cassava Farmers Union of Nigeria.
Alhaji Alamin Umara, the Borno Chairman of the union told the News Agency of Nigeria (NAN) in Maiduguri that the teachers would learn how to produce foods and derivatives from cassava, to enhance their entrepreneurship skills and economic wellbeing.
Umara said that the union had signed a memorandum of understanding with the state chapter of the Nigeria Union of Teachers (NUT) to target teachers displaced by the crisis.
He explained that during the one month training program, the selected participants would be trained on production of cakes, bread, biscuit, chin-chin and other by products, from cassava.
Umara said that the gesture was necessary to reduce the hardship of teachers who lost all they had to the Boko Haram insurgency.
"A lot of teachers have been victims of the insurgency. So many of them have lost their jobs and are presently in some of the refugee camps here in the Borno capital.
"Our union is therefore determined to empower them to enable them feed themselves.
"The training would also assist in creating rural industrial development in the state, as well as employment generation, poverty reduction and wealth creation for the participants," he said.
Umara said the union had trained over 200 women affected by the insurgency across the 27 local government areas of the state on different cassava food and derivatives in 2014.