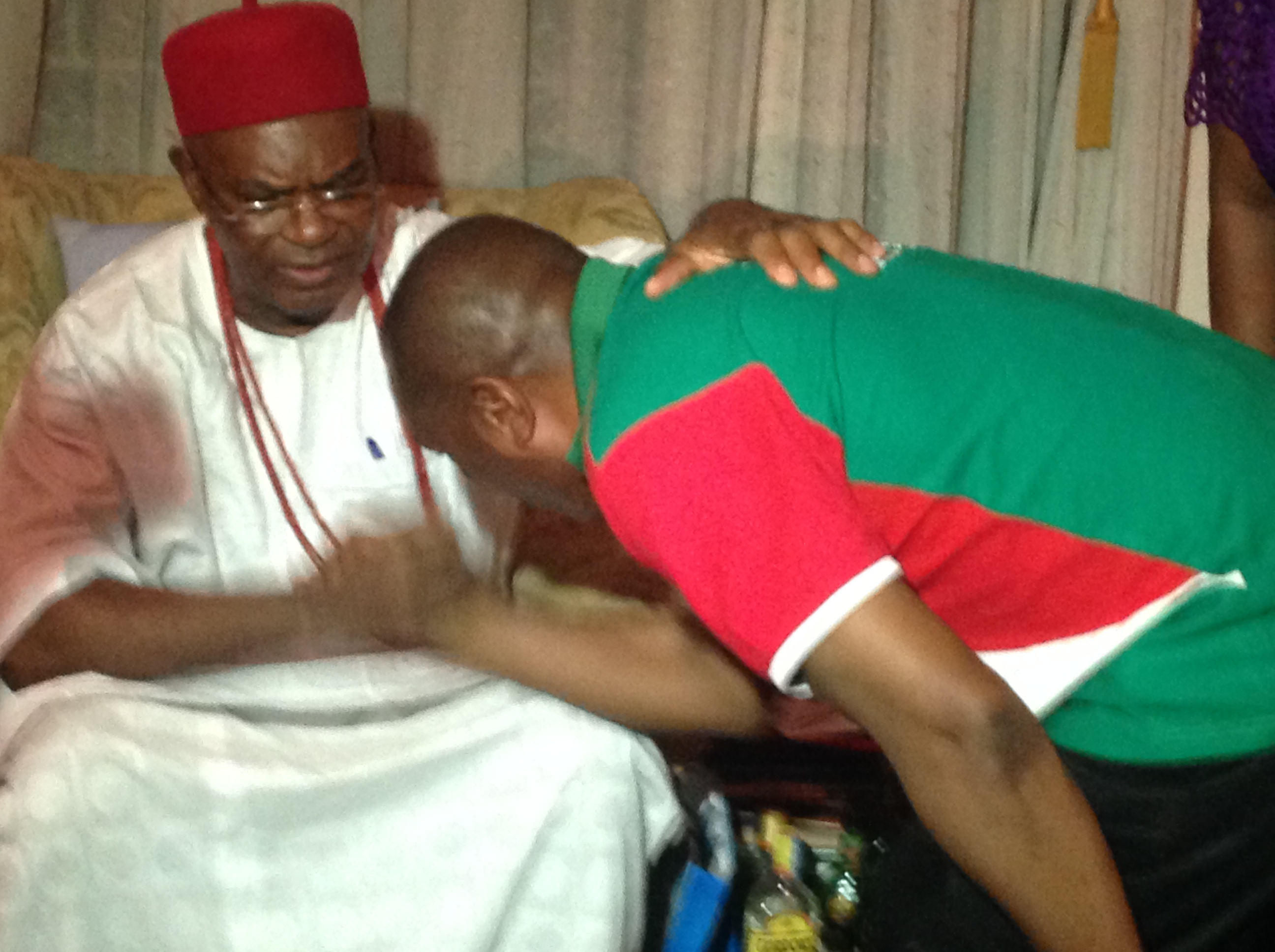 The embattled brother to the Senator representing the southern senatorial district of Anambra [Senator Andy Uba] has continued his faceoff with his elder brother – in defiance. Chief Chris Uba, the former self-styled godfather of Anambra politics has resurrected his political prowess in Anambra – this time he has opted to contest for the senate seat currently occupied by his elder brother.  Chris Uba has also presented himself as the leader of the PDP in Anambra State. An internal PDP coup detat against his elder brother.
Today, Chris Uba led his team of PDP candidates to the state capital for a campaign stop.
Sorry, there are no polls available at the moment.
The markets in and around Onitsha north/south Federal constituency, including the very popular and influential Onitsha Main Market in Anambra state were closed down to avail its members and customers, residents who willingly volunteered to closed down their business and other commercial activities to enable them honor the visiting campaign team of the People Democratic Party (PDP) led by the party leader, Chief Chris Ubah.
Chief Ubah, leading an entourage of party bigwigs stormed the Central School field, Odoakpu, in the company of Sen Annie Okonkwo, Hon Emma Nweke and Prince John Emeka and the other top stakeholders. They were welcomed on arrival by a cheering crowd of men, women, youth and children who sang, danced and praised the PDP and Chief Ubah.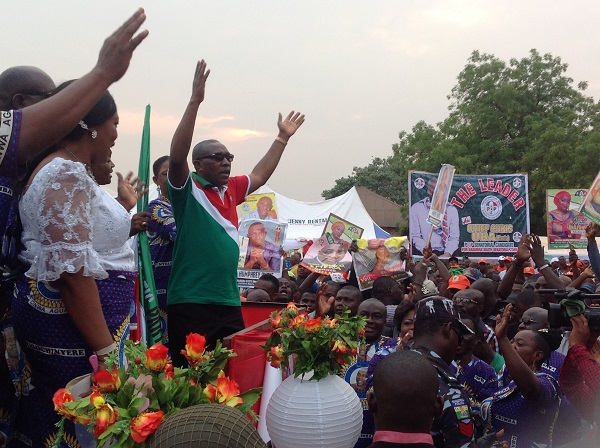 The visit which rounded off the party's tour of the North senatorial zone, was used by Uba to introduce the senatorial candidate-John Emeka, federal house of reps candidate-Princess Ifeyinwa Anazonwu and other candidates in the next month's general election.
Ubah was visibly impressed with the massive turnout of supporters for the party and her candidates. He appealed for their full support the candidates in the election, beginning with President Goodluck Jonathan. He assured that every vote would count and that he looks forward to a 100% of their votes for the party.
Ubah is the PDP Senatorial candidate for the Anambra south seat, in a courtesy call on the Obi of Onitsha thanked the monarch for his kindness and friendly disposition. He introduced all the candidates to him and promised they would not disappoint the people, state or nation including the party.
235 total views, no views today