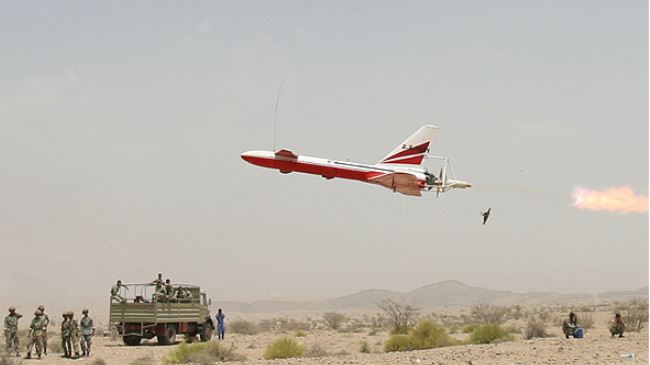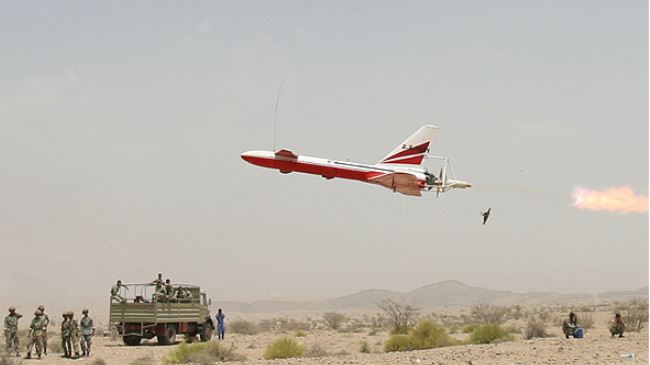 An Israeli drone "was brought down" near the Golan Heights town of Quneitra, Syrian state TV reported Sunday night.
The state-run SANA news agency said the unmanned vehicle was doing reconnaissance over Quneitra, a town just over the Syrian side of the border from Israel, when it was downed.
It was not clear if the UAV was shot down or crashed.
The report described the drone as a Skylark. There were no other details or confirmation of the report.
The IDF said it had no knowledge of losing any drone in Syria.
Quneitra is located in the demilitarized zone between Israel and Syria patrolled by UN peacekeeping troops. The area has seen heavy fighting at times over the course of Syria's four-year civil war, including several cases of fire spilling over into Israel.
In August, Israel said it used a Patriot missile to shoot down a Syrian drone that strayed into Israel.
Earlier this month, two reported military sites near Damascus were attacked in an airstrike that Syria blamed on Israel.
–
Source: http://www.timesofisrael.com/syria-israeli-drone-downed-near-border/#ixzz3Mh3EVsOF