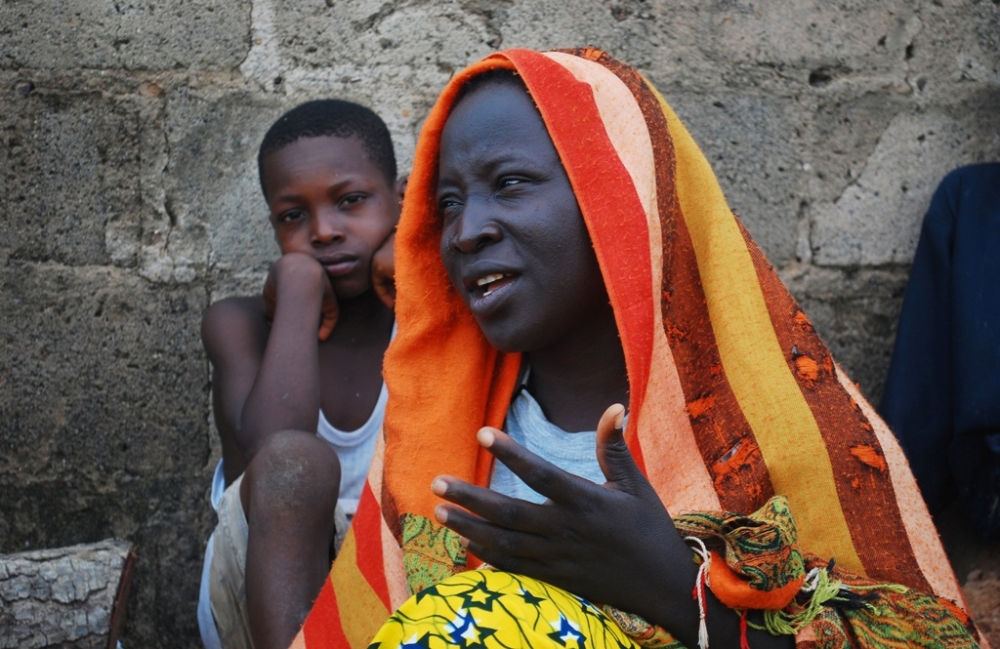 Boko Haram insurgents have again attacked a Borno community, killing over 30 people and abducted many women, children and teenagers, sources said.
A police source said the attack occurred which took place at Gumsuri in Damboa Local Government, south of Borno occurred late last week but was not known until
Thursday
 when some residents broke the news.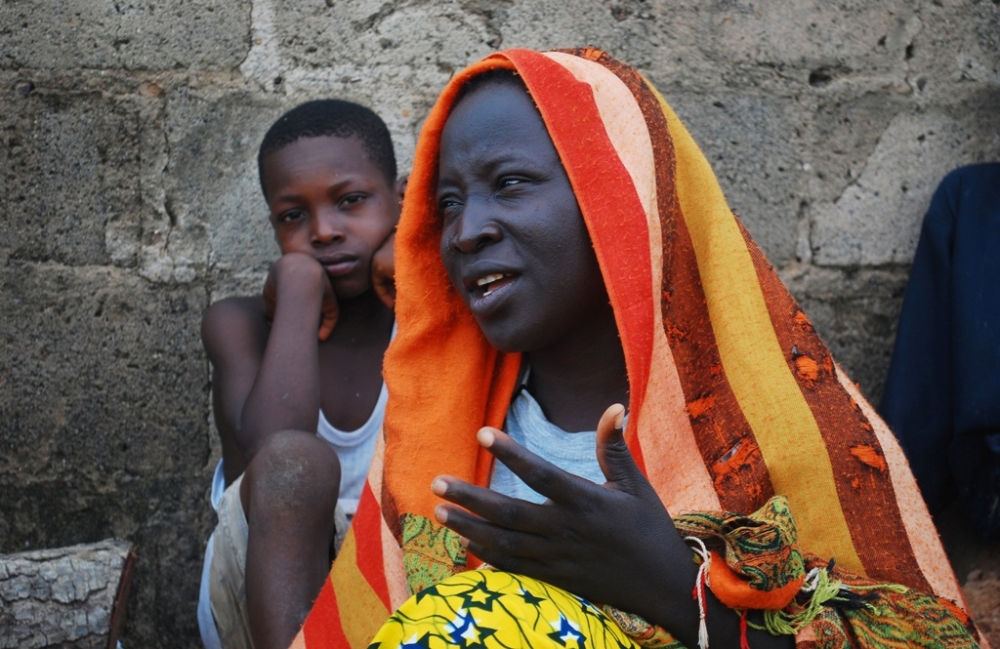 Dozens of Boko Haram insurgents reportedly stormed Gumsuri with over five Hilux vehicles throwing explosive devices into houses and shooting sporadically as residents attempted to flee the area. "They then gathered all men, women, children and youth in place, took away the younger women, children and some girls. They also shot 32 men," Haladu Buba, a resident who fled to Damboa after the attack on Friday told 247ureports on phone.
He said the insurgents attacked the town located along Chibok road on Friday evening, adding that the attack lasted till the early hours of Saturday. He said 32 people were killed while over 100 women, children and girls were parked in two vehicles and taken away by the insurgents.
He said the Boko Haram men also set ablaze houses, shops and some commercial centres, adding that many residents also fled into the bushes and nearby towns of Damboa and Chibok which have also witnessed heavy bombardment by the insurgents in the past including the abduction of over 200 schoolgirls in a Chibok secondary school on
April 14
, an attack that triggered international and national outrage.