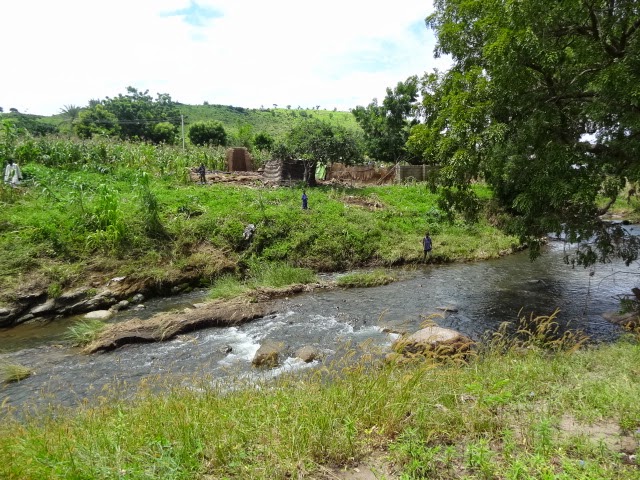 Suspected Boko Haram gunmen had last night attacked Manjakwa village, near Kwajafa town of Hawul local government area of Borno state where they hoisted their flags after sacking most of the villagers there.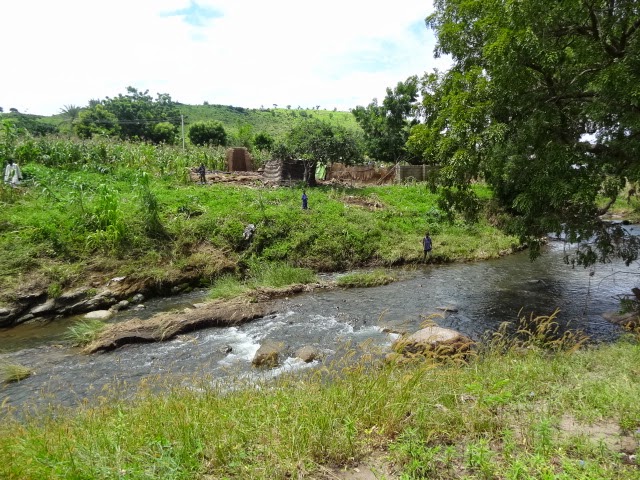 Details of dead or injured casualty cannot be ascertained immediately.
But a security operative with the Nigeria Vigilante Group, Mr Muhammed Abbas, confirmed the attack after taking a brief from his colleagues in the area.
"They have taken Manjakwa village in Kwajafa district of Hawul local government area and they have also hoisted their flags there. Many of the villagers managed to flee as the gunmen stormed the area. We have not gotten details of damaged done there".
Hawul local government of Borno state has in the recent times become an epicentre of the Boko Haram attack around the Biu Emirate.
The insurgents have of recent resort to taking over communities around the rocky and forested climes of southern Borno where they now enjoy natural shield and vantage position for counter attacks from the Nigeria forces.
–
Source: http://www.echoesinn.blogspot.com/2014/11/boko-haram-captures-hoist-flag-in.html?m=1