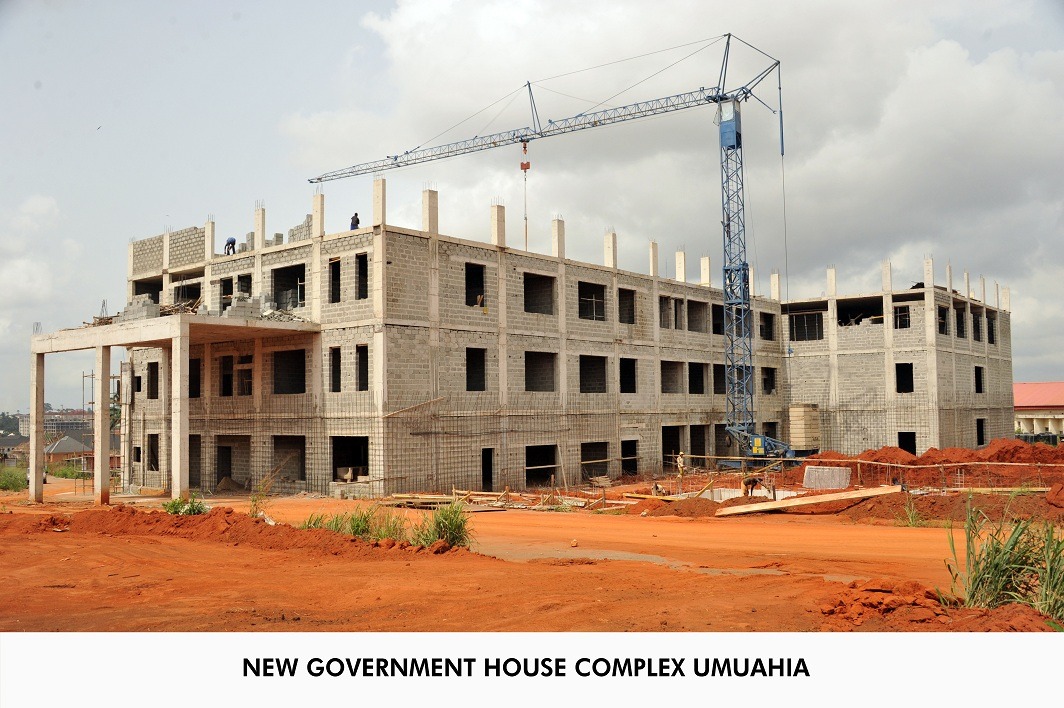 One of the leading PDP governorship aspirants in Abia state, Chief
Friday
Nwosu has expressed optimism about his chances of emerging the candidate of the party in the 2015 general elections.
In an interview with our correspondent, Nwosu who has collected the party's governorship nomination form at the PDP national secretariat, said the type of support he has been receiving from party faithful and delegates across the 17 LGAs testifies to the fact that he is well ahead other contestants in the race, stressing that with him as flagbearer, PDP would continue its winning streak in the state.
"I have sold my programmes and policies while consulting with stakeholders and party faithful across the 17 local governments of the state. The results are that people are solidly behind me because they know what I represent; they know I won't disappoint them. The type of support I have been receiving is enormous. It is a clear testimony that my ambition has become a mass movement. With on my side, victory is mine. I have no doubt that I will emerge the Abia PDP flag bearer on
November 29
. I remain the candidate to beat. I have the capacity, vision and commitment to take the state to the next level. I am ready to offer my wealth of experience to serve and assure you I will not disappoint the people of Abia State"
On what makes him unique from other contestants, he said, "My unique selling points are that I'm the only person who came into this race to say that I wholly depend on God Almighty and my goodwill among the people of Abia state. I have very unique programmes for the best of our dear state. My unflinching faith in God and His grace upon my life has been my motivation. My transparent honesty and integrity are an added advantage which has continued to attract supporters to my ambition. Again, I have no skeleton on my cupboard .Having these advantages in contradistinction with the law of diminishing returns affecting some of my opponents, there is no doubt that I'm set to win. With the grace of God on my side and the type of support the people of Abia state are giving me, I have no doubt that I will emerge the next governor."
Nwosu who is a legal practitioner said he has the capacity to take Abia to greater heights if elected as governor in 2015, stressing that the state need a humble and level headed person, who would build on the foundations laid by the outgoing administration.
On the rumours making the rounds that a candidate has been anointed for the party in Abia state, the legal practitioner said, "Im not aware of such rumour, im just hearing it from you. As a legal practitioner of 22 years standing, I don't deal on rumour. There is no indication that any aspirant has been adopted. The leadership of the party at the state and national levels has assured a level play field for all aspirants. So, such rumours are unfounded."