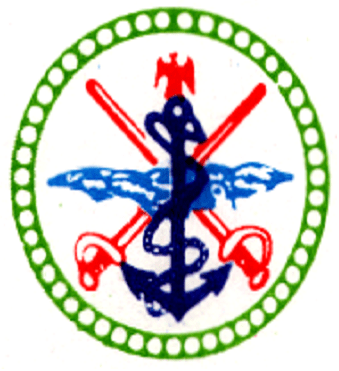 In the light of the current challenges in the counter-terrorism efforts in the north east which has understandably elicited a sense of apprehension among citizens and even foreign allies, the DHQ wishes to reiterate the pledge and commitment it made while briefing the Joint Committee on Defence of the National Assembly to the effect that everything will be done to reverse the situation and defeat the rampaging terrorists.
While welcoming all the concerns shown by Nigerians and a section of the international community following the increased menace and activities of terrorists, it is necessary to reassure all that the Nigerian Armed Forces is more than ever determined and committed to the defence of the sovereignty and territorial integrity of Nigeria, regardless of any odd.
It is not only the pride and reputation of the military that is at stake but that of the entire nation.  We therefore urge our citizens not to lose hope or be disenchanted but to remain steadfast and supportive of the military as all steps are being taken to ensure the success of the counter-insurgency operations, especially at this crucial time when our sovereignty is being challenged.
With this in mind, it is important to reiterate that the Nigerian military is fully conscious of its obligations to the Nigerian state and remains willing and ready to perform its duties with utmost diligence. Therefore, what the military requires at this critical period in the nation's history is not pillories but continued support from all stakeholders and comity of nations.
Indeed, this is not the time to despair or shift blames.   Rather it calls for concerted effort by all and sundry to stop the agents of darkness who seek to destroy our country and civilization. On its part, the Nigerian military as a fighting force, assures Nigerians once again that this battle will be won.