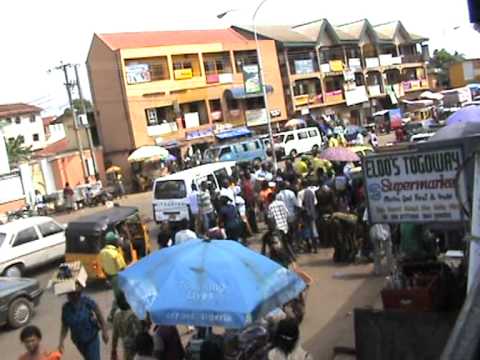 ..Say It's Either Agumadu or Nobody
BY ABUCHI IFESINACHI, AWKA
Following the alleged ploy by the leadership of Awka South Amalgamated Traders Association Union (ASMATU) to impose a caretaker committee in Eke- Awka market, the women traders have threatened to go stark naked to protest what they called undue interference from ASMATU group and insisted that they only recognized Chief Jude Emeka Agumadu who they say was duly elected as the market chairman.
Speaking on behalf of the women, the Anambra market women's leader, Mrs. Chinwe Ezigwe told newsmen that they were battled ready to protest naked if ASMATU leadership continue with their aim of imposing a caretaker committee on them noting that they would resist the attempt of the intruders who want to take charge of the market at all cost, adding that the market was registered and under the care of the Anambra state government.
Her words, 'Chief Agumadu, was unanimously elected as the market chairman on July 17 by the traders; I don't see the reason why he should not be allow to serve out his tenure as the consensus chairman, I wonder why these intruders will continue to foment trouble, we the women have resolved to take our protest to another dimension by protesting naked to go round the major streets of Awka if they continue to disturb our peace. Ever since Agumadu came on board we have been experiencing quality leadership and the traders have pledged to support him; immediately he took over, he delved into the issue of multiple levies and extortion and made sure the traders were not short changed and levied unnecessarily. Let them leave Agumadu alone because he is a good and merciful leader,' Ezigwe stated.