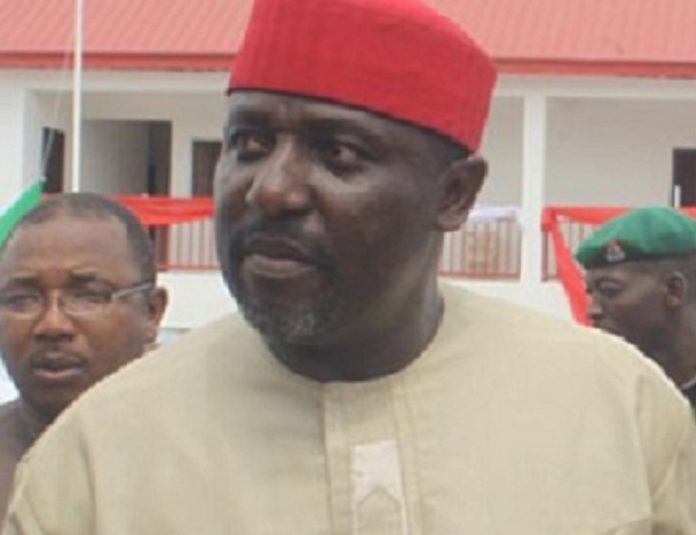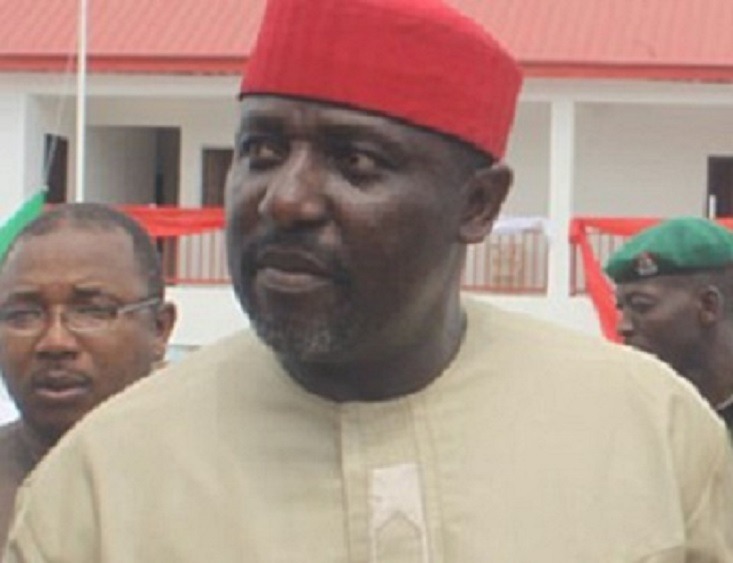 Governor Rochas Okorocha of Imo State Monday sacked the general manager of the Owerri Capital Development Authority (OCDA), Mr. Iheanyi Abaekwume.
Abaekwume's sack was made kwown in a release signed by the governor's senior special assistant media, Mr. Sam Onwuemedo, and broadcast on the state-owned Orient FM radio station.
His removal came barely one week after he led his team to invade Prince McDonald Akano's heroes apartment around Concorde Avenue where they were reported to have beaten to coma the billionaire's wife, Mrs Chinwe Akano.
The reported beating of the woman led to her being flown abroad for medical attention after it was discovered that she  had internalnbleeding
Abaekwume was said to be acting on the instructions of OKOROCHA, fueling speculations that the governor's relationship with Prince Akano had gone sour.
It was rumoured that Governor Okorocha had refused to pay Prince Akano for developing the abandoned House of Assembly quarters which Akano had claimed cost him about N2.3billion
Consequently, Prince Akano was said to have decided to rent the apartments out, to recover some of his money, a move the governor was said to have vehemently objected to.