KINGSTON, Jamaica (AP) Police in Jamaica say they have seized over 2,100 pounds (952 kilograms) of marijuana and arrested a suspect at a container terminal in the Caribbean island's capital.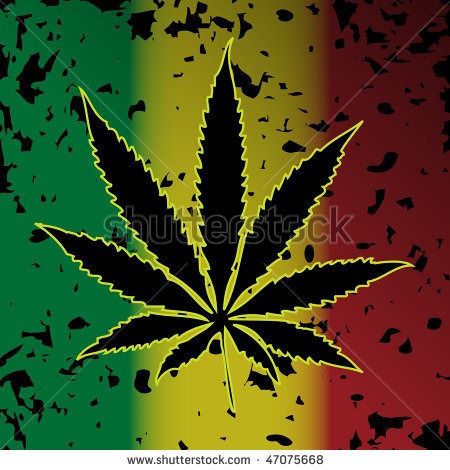 During a two-day operation at Kingston Container Terminal, officers with the Jamaican force's transnational crime division found about 1,400 pounds (635 kilograms) of pot stashed inside two shipping containers destined for Mexico.
In a Sunday statement, the Jamaica Constabulary Force said the rest of the marijuana was found in a container bound for the United Kingdom.
One man has been arrested. His identity is being withheld amid the ongoing investigation.
There has been an uptick in marijuana and cocaine seizures at the Kingston port in recent months. The port spans 195 acres (79 hectares) and is owned by the island's port authority.