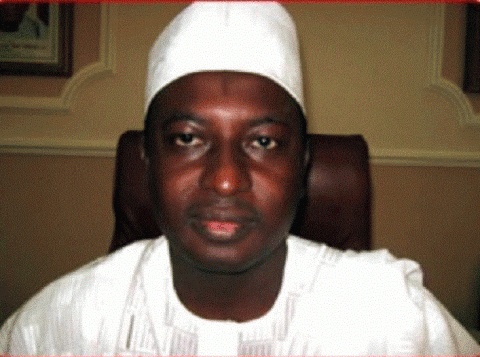 Former Director-General of late Kaduna State governor, Sir Patrick Ibrahim Yakowa's 2011 campaign organisation, Ambassador Sule Buba yesterday declared that the All Progressive Congress, APC, will take over the state come 2015 elections.
Ambassador Sule Buba, who is now the Director General of political pressure group, Save Kaduna Group 2015, maintained that they would bring drastic changes and total transformation into governance in the state, stressing that nothing is working in Kaduna state again.
Addressing journalists in Kaduna, Ambassador Sule Buba who recently defected from the Peoples Democratic Party, PDP, to the APC along other chieftains, said his former party did well from 1999 to 2008 while the state continued to be stagnant throughout remaining years.
He added that the group's mission was to rescue the state from its deplorable condition and restore its lost glory, noting that Kano, Jigawa and Katsina states have taken over Kaduna in terms of massive development.